La Curva Sud – in high-resolution
Here are some fantastic shots of the Curva Sud in the Stadio Olimpico, Rome. Each has some work done on them in Photoshop.
Each is available in high-resolution, in low-resolution suitable for use as a wallpaper, and also as iMac size (27′) wallpaper. See below for size description.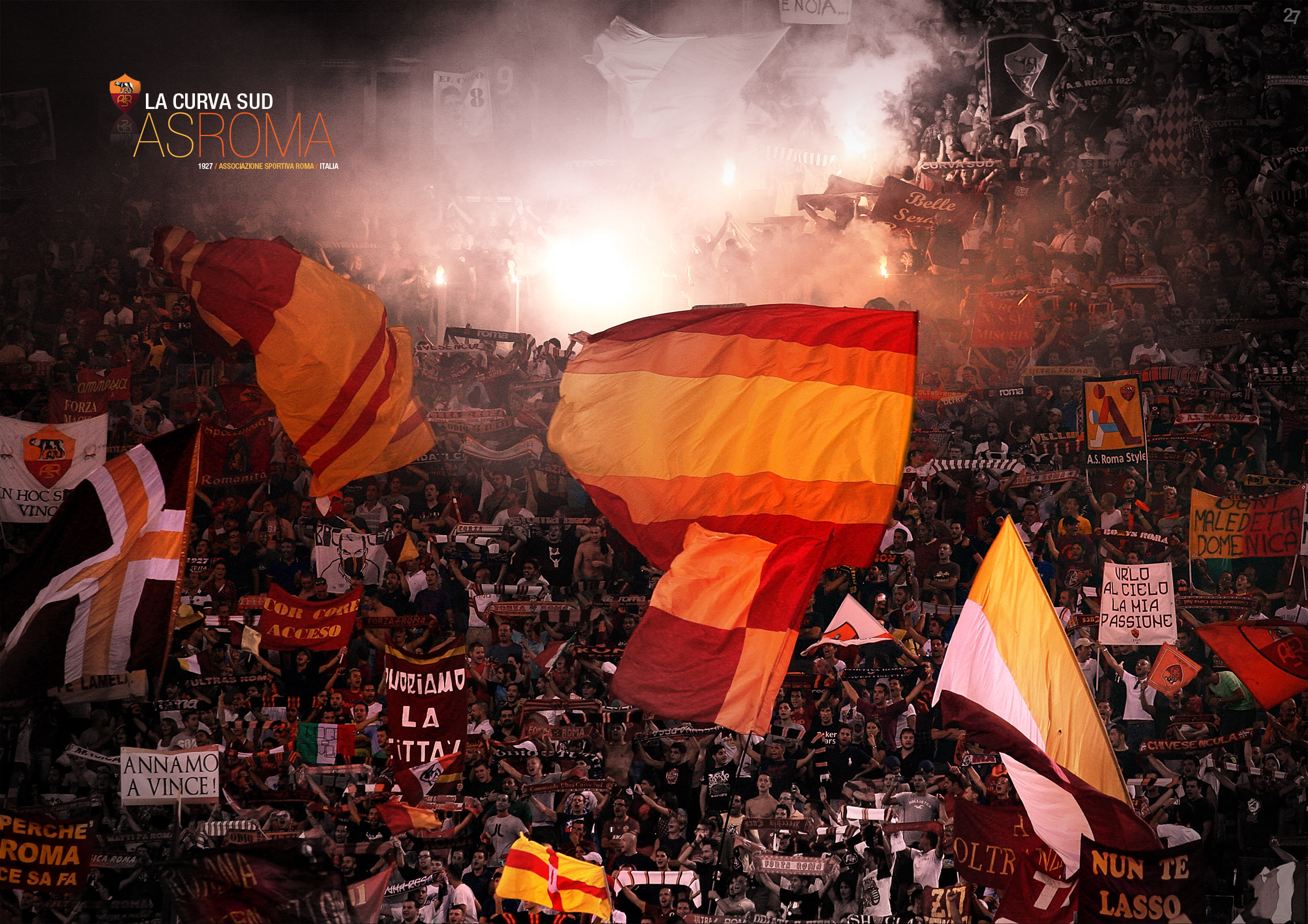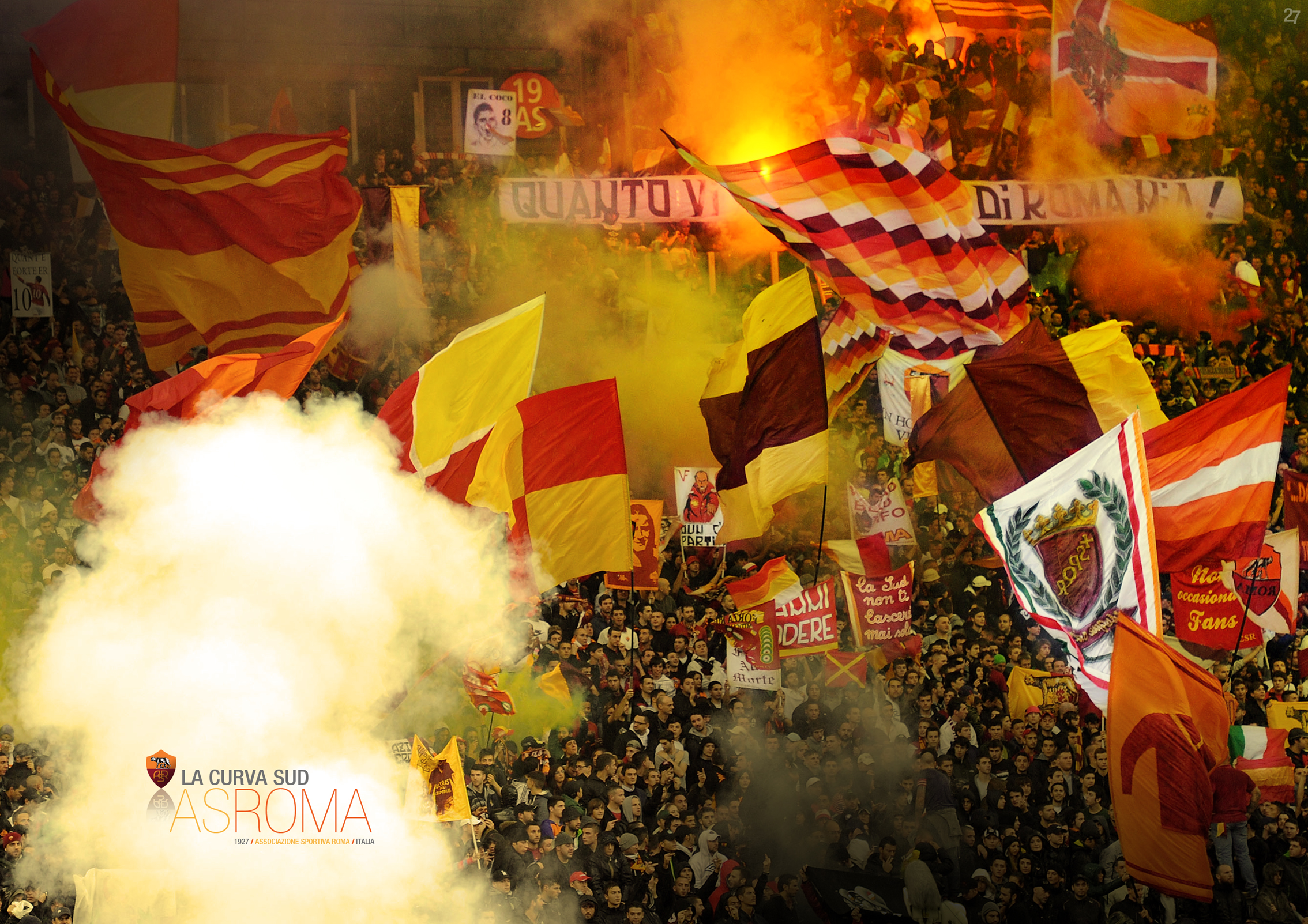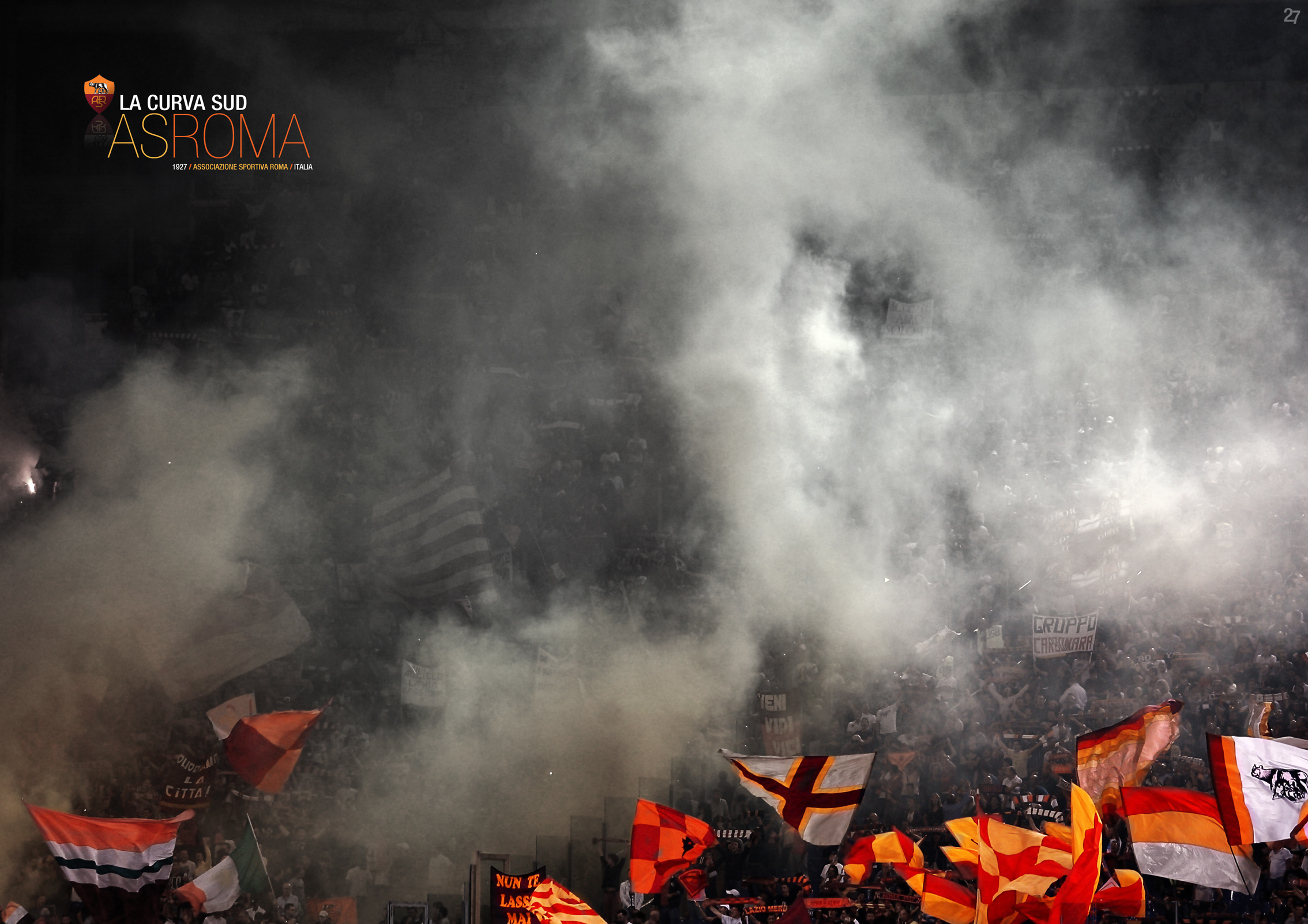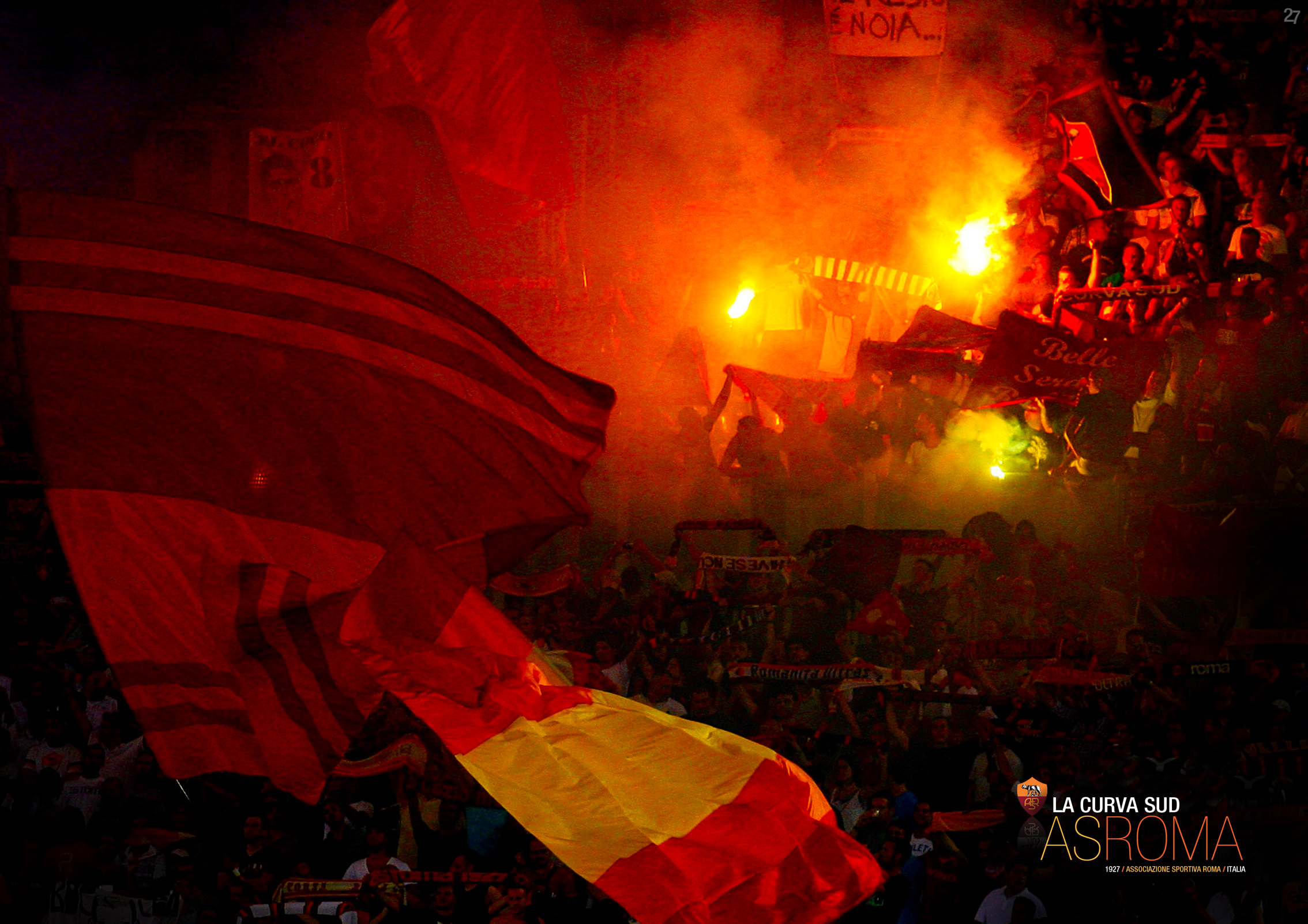 7,826 Total page views