Nice Photoshop retouch of former Juventus and Italy forward Alessandro Del Piero, created by Gianfranco Gallo, a graphic designer a digital artist from Salerno, Italy.
A photo of Del Piero's famous goal celebration, the images highlight the detail and effort put into the retouch, not to mention the added rain effect.
You can follow Gianfranco on twitter here: @gian1082
Click on each to see bigger.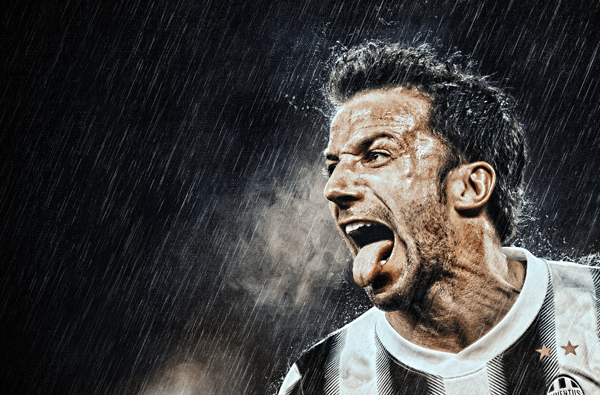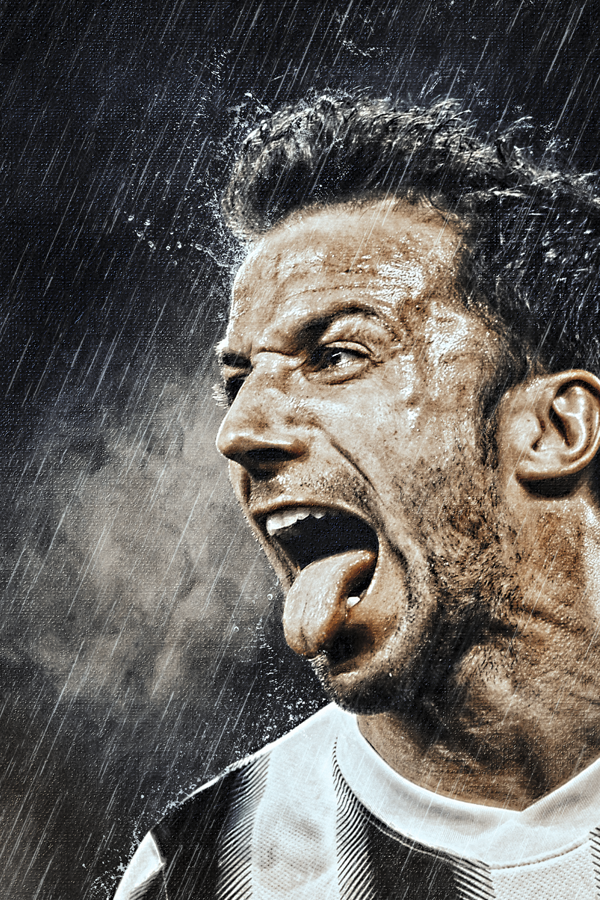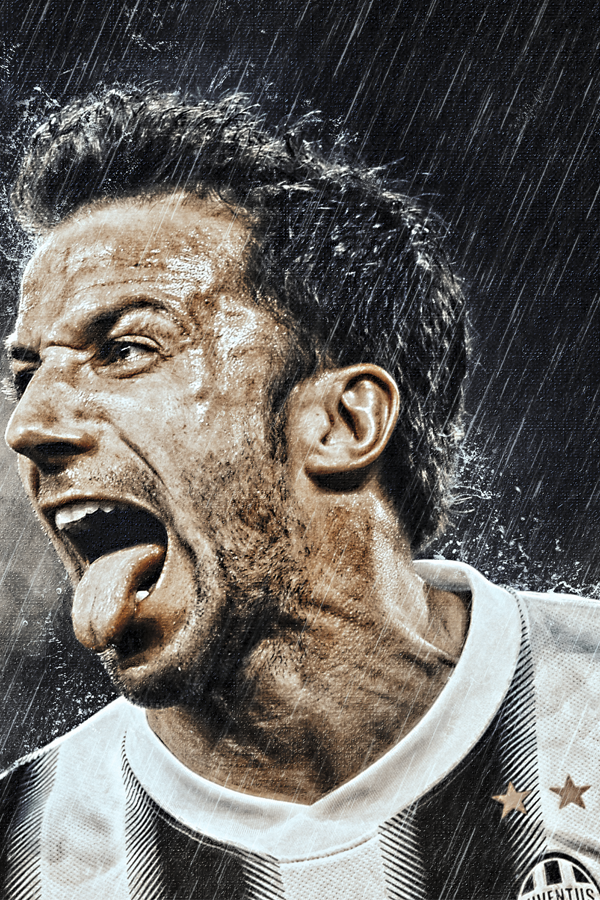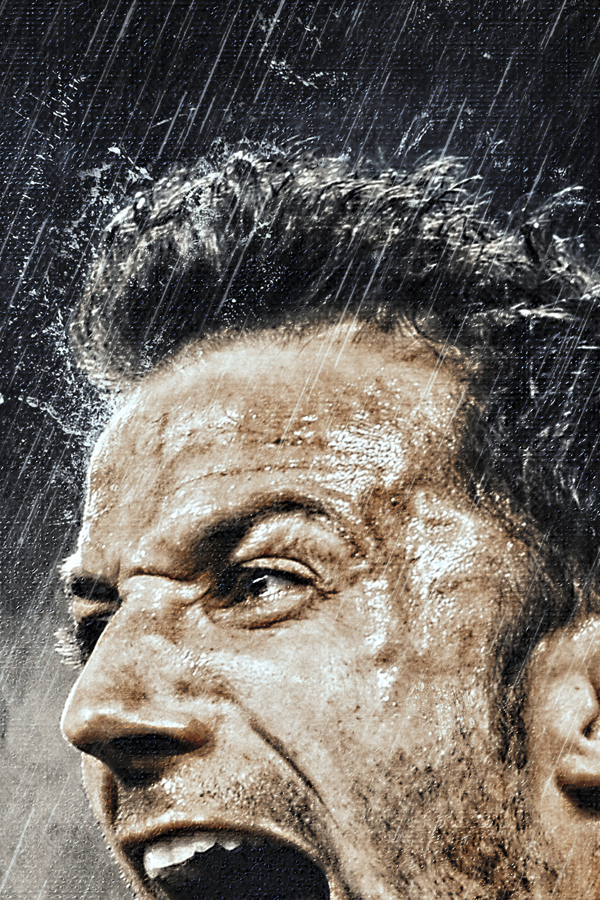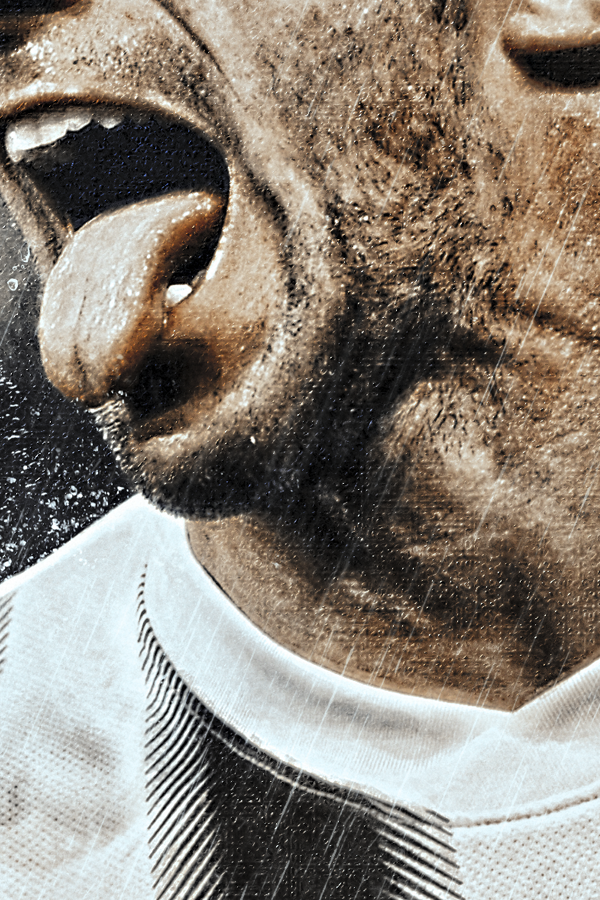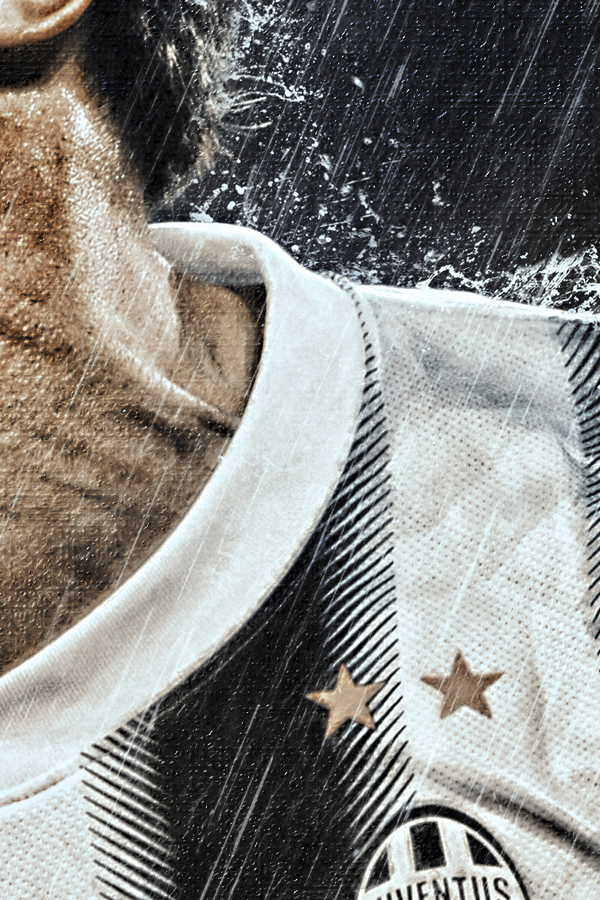 Before and after: