Football graphics & player edits master Fredrik, aka @F_Edits, recently teamed up with other well-known football designers to create some excellent player graphics for FIFA's Class of 19 legendary players. The collaborations, released on twitter, featured star players such as Gianfranco Zola, David Trezeguet, Paul Scholes, Gennaro Gattuso, Roy Keane and George Best to name a few. See below for a full list of players and designers.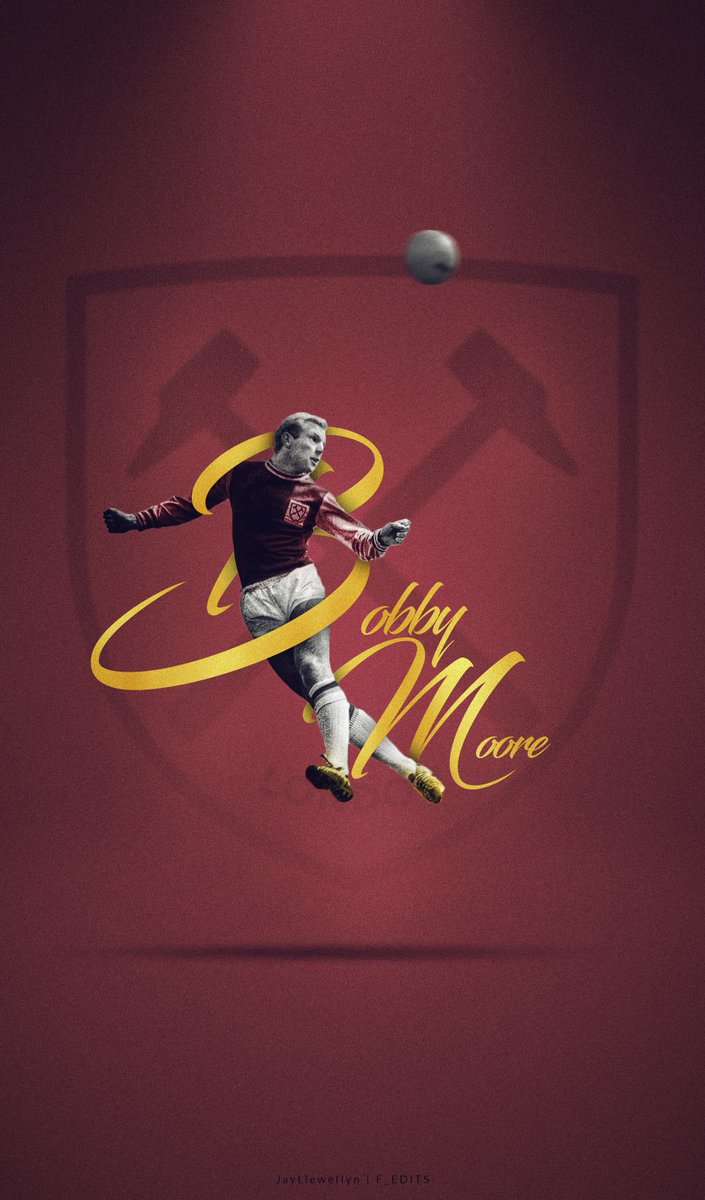 Collab with @JayLleweIIyn | Bobby Moore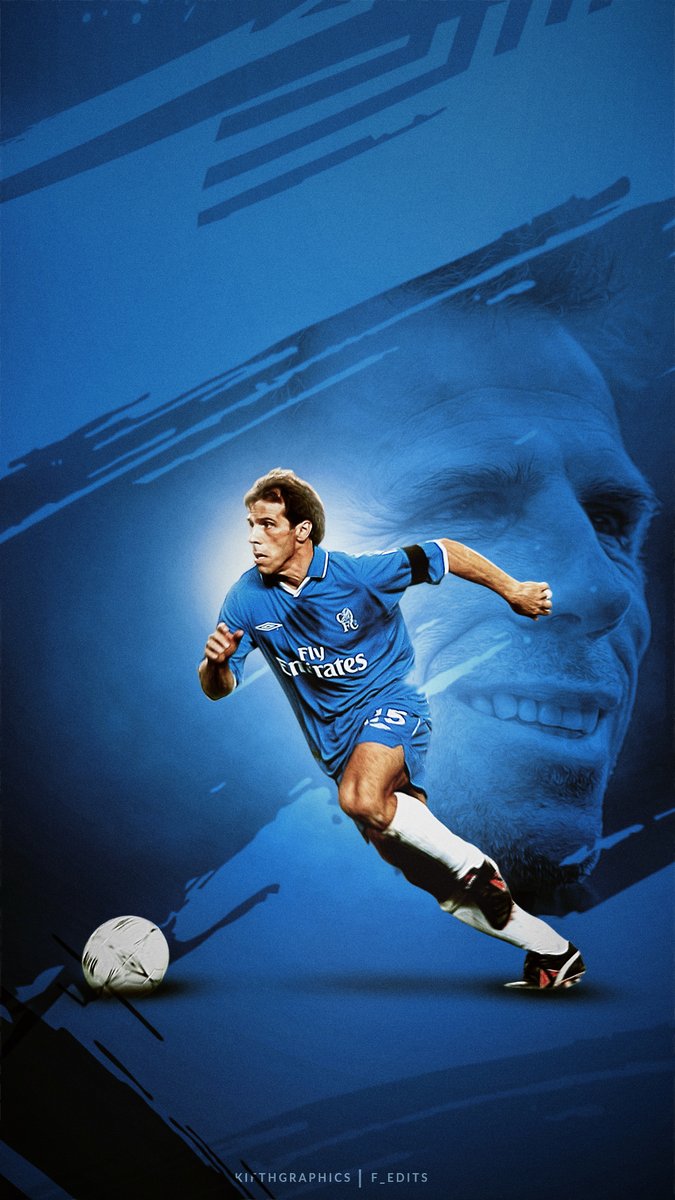 Collab with @kifthgraphics | Gianfranco Zola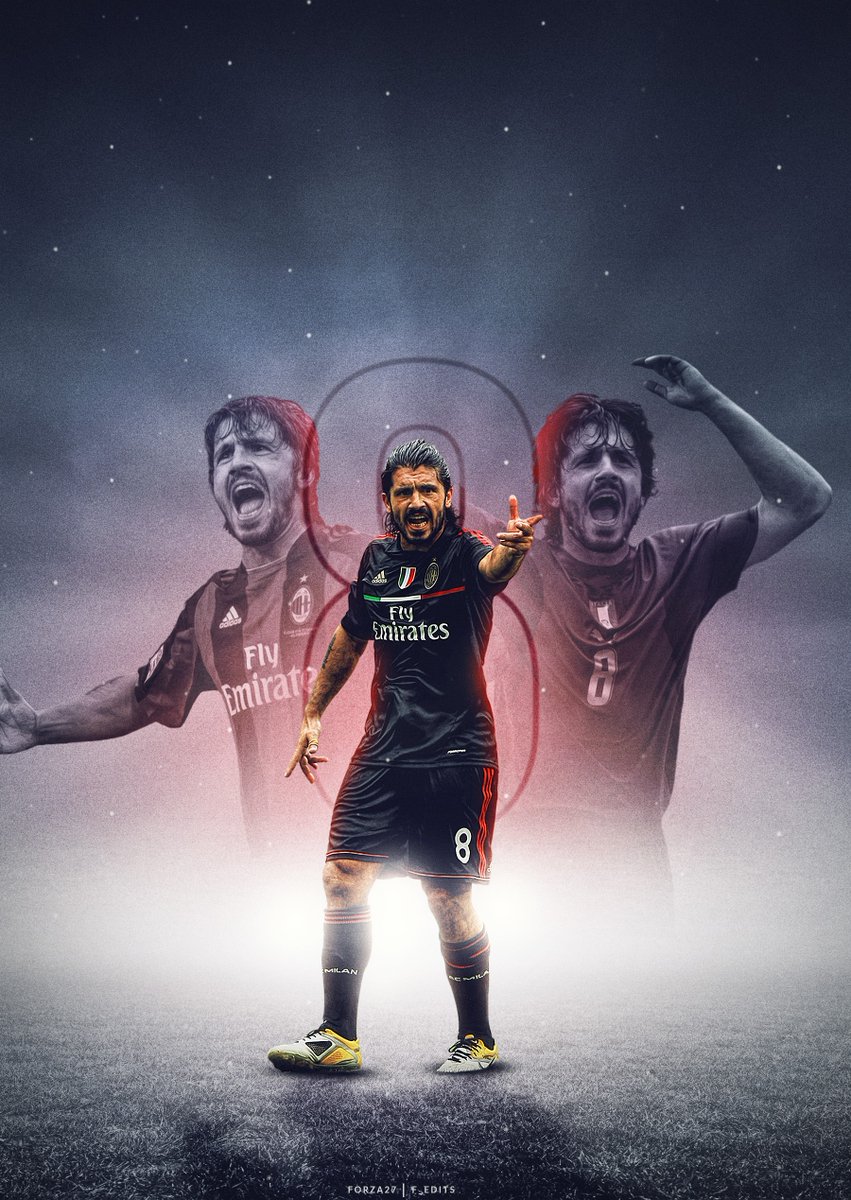 Collab with @Forza27_RS | Gennaro Gattuso
Collab with @ChuanGraphics | Paul Scholes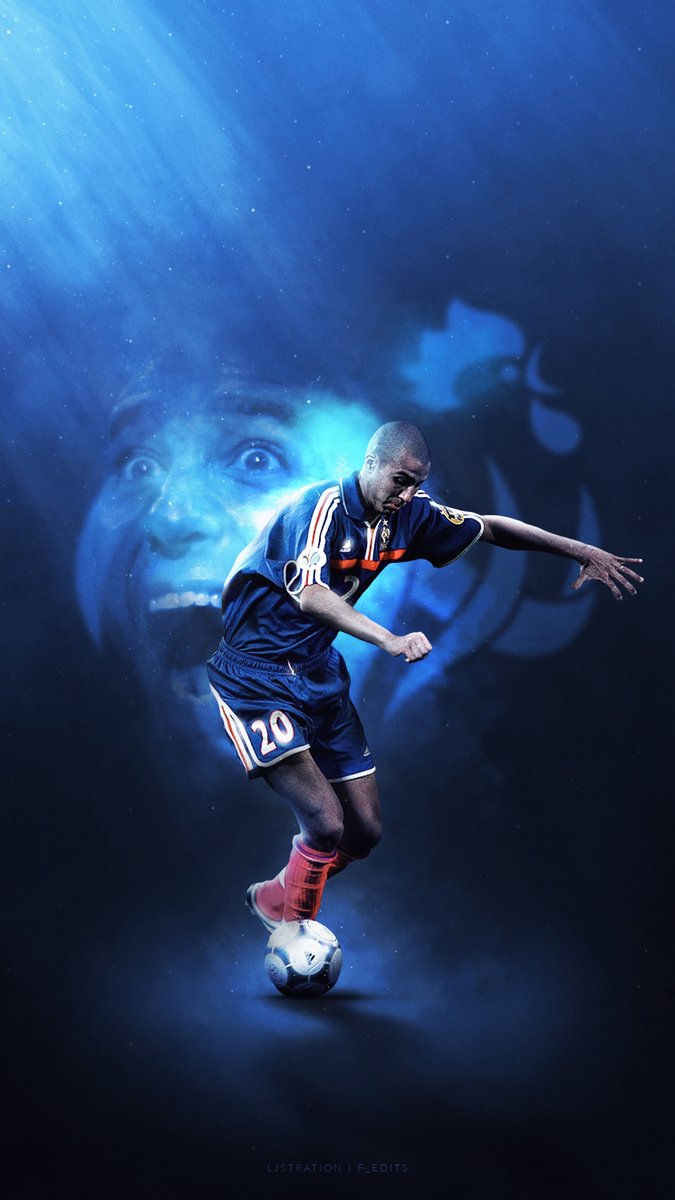 Collab with @LjStration | David Trezeguet
Collab with @mh_design91 | Emilio Butragueno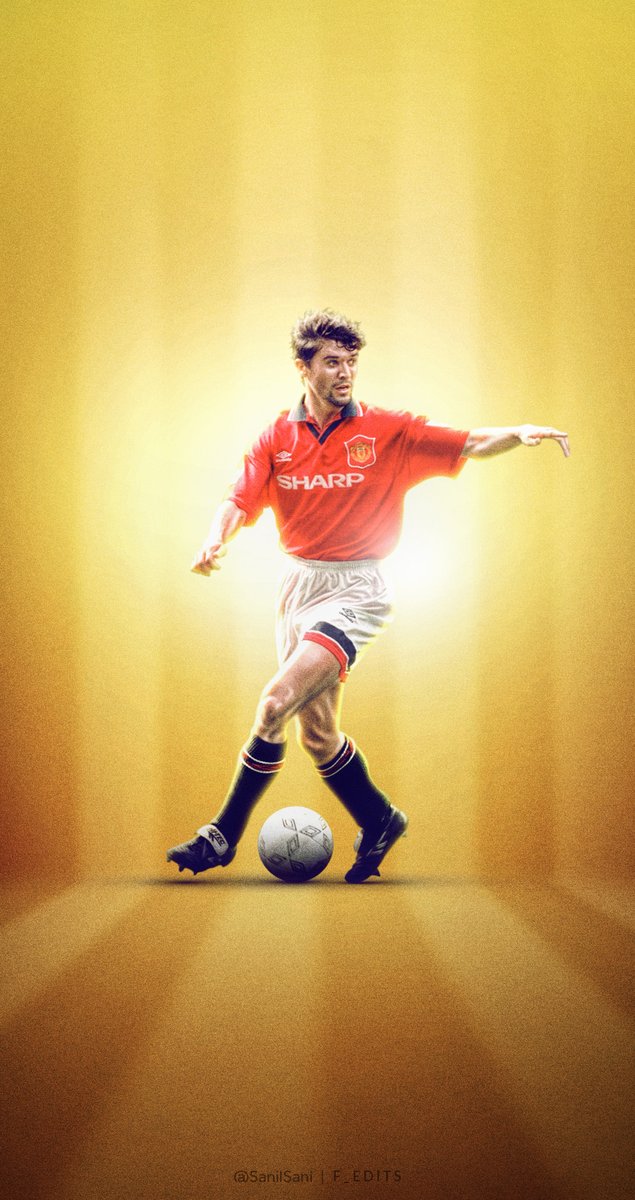 Collab with @SanilSani | Roy Keane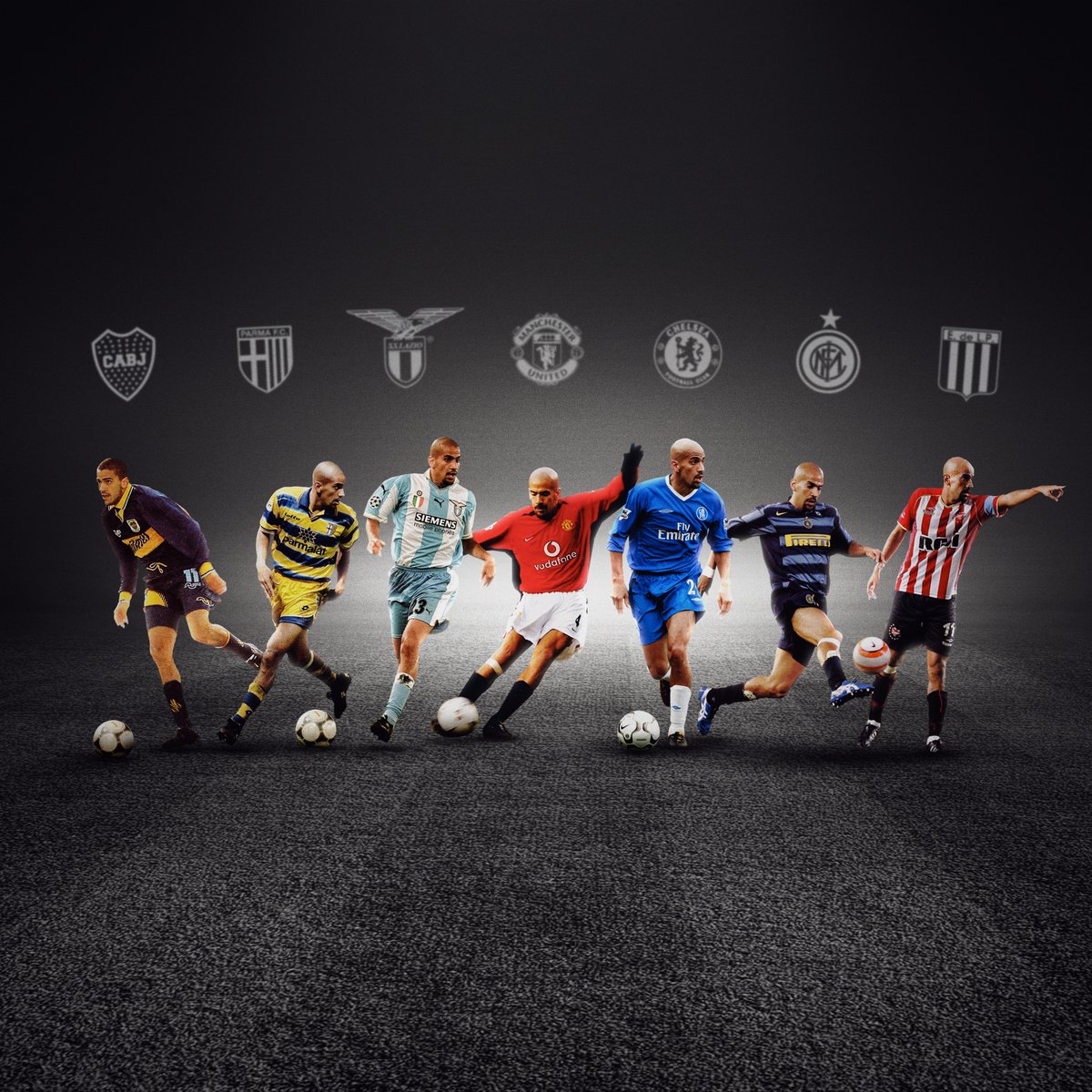 Collab with @EmilioSansolini | Juan Sebastián Veron
Collab with @FootyGraphic | Miroslav Klose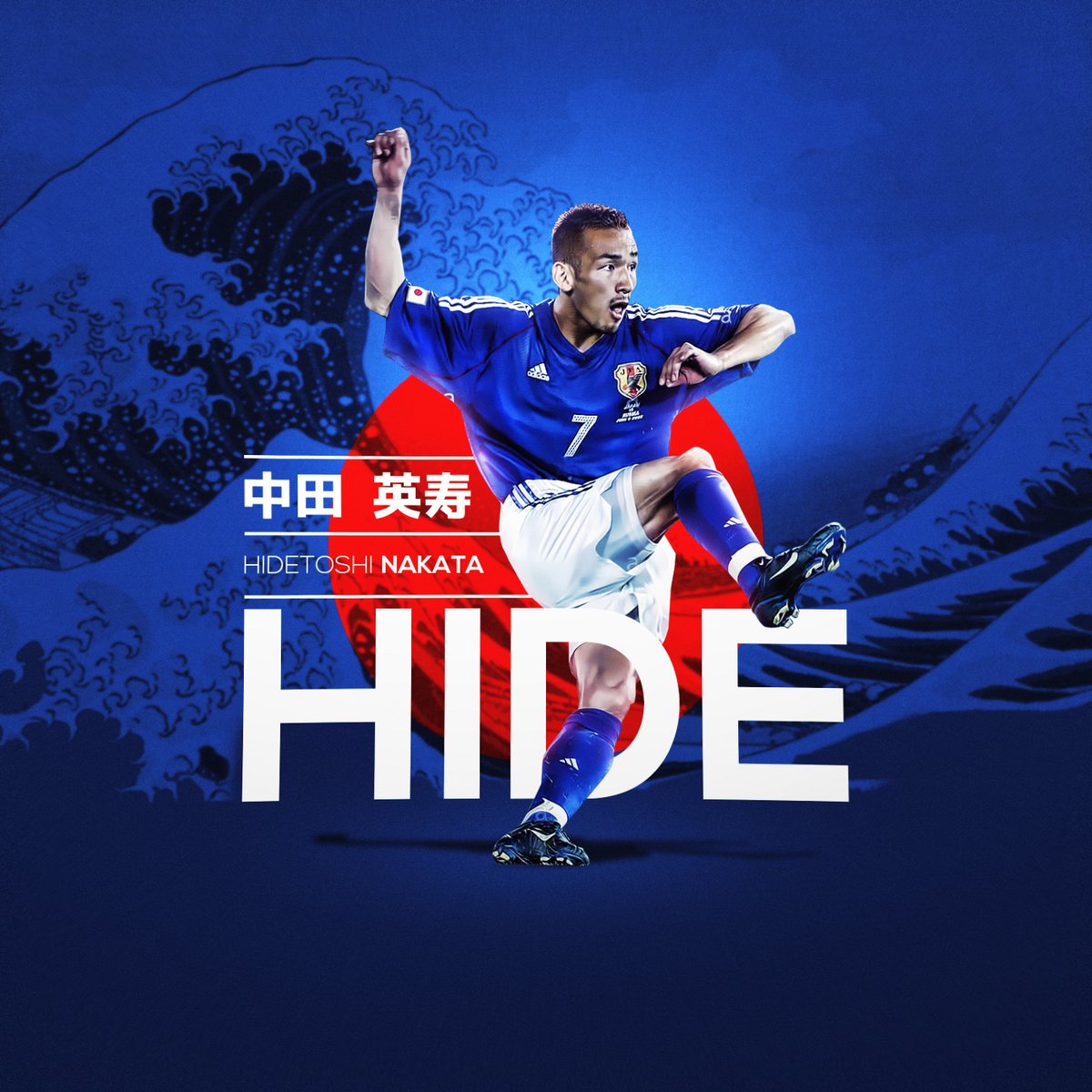 Collab with @uniteeds | Hidetoshi Nakata
Collab with @marayu9 | George Best
Fredrik is a freelance graphic designer from Sande, Norway. Follow him on twitter @F_Edits  for lots more great football art.