A rather spectacular design project undertaken by Italian graphic designer and illustrator Giuseppe Vecchio Barbieri, who has created a poster design for each and every one of the 57 players who have been awarded the prestigious Ballon d'Or award.
Yes, thats 57 posters, with some players even having two or three done. The design of each is worthy of its own blog entry on any website such as this, but put all together, and its a great feat.
They feature all the past and modern greats who were winners of the Ballon d'Or, including Italian players Gianni Rivera Omar Sivori, Paul Rossi, Roberto Baggio and most recently, Fabio Cannavaro (unfortunately, the one of Totti was never commissioned. Thanks UEFA).
See more of Giuseppe's work here.
See the bottom of the page for the full collection in the thumbnail gallery (click on each to enlarge), but here are some of my favourites: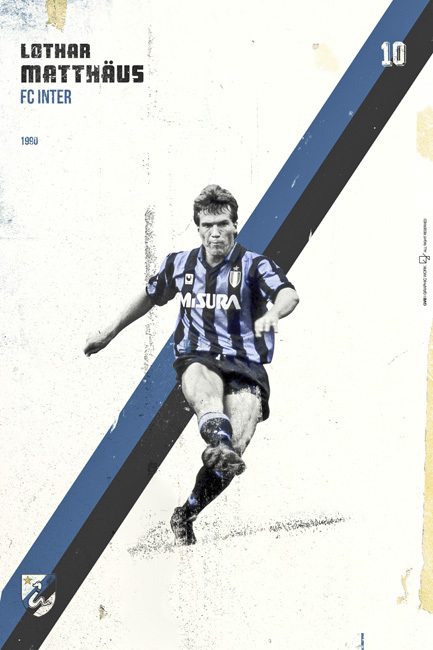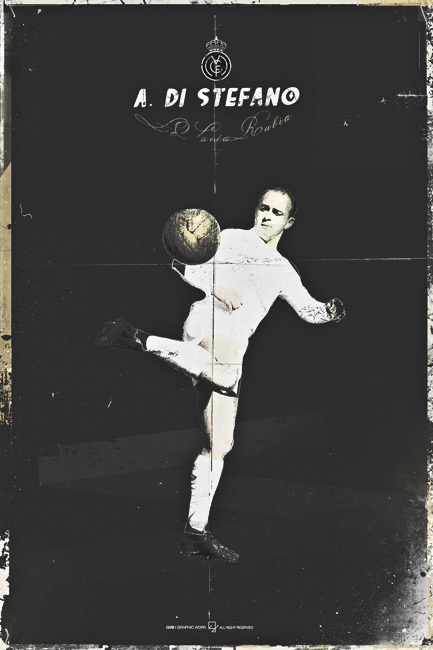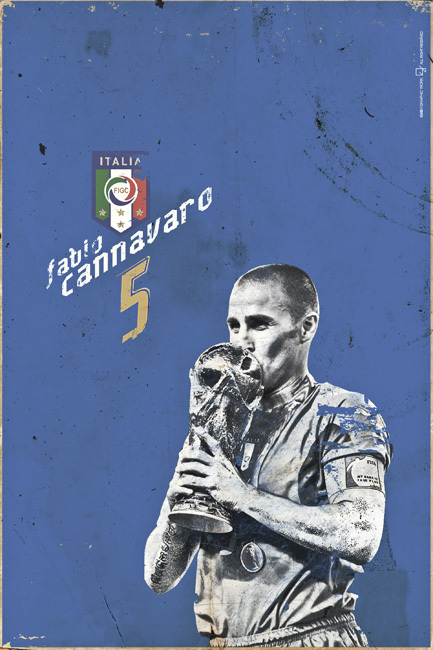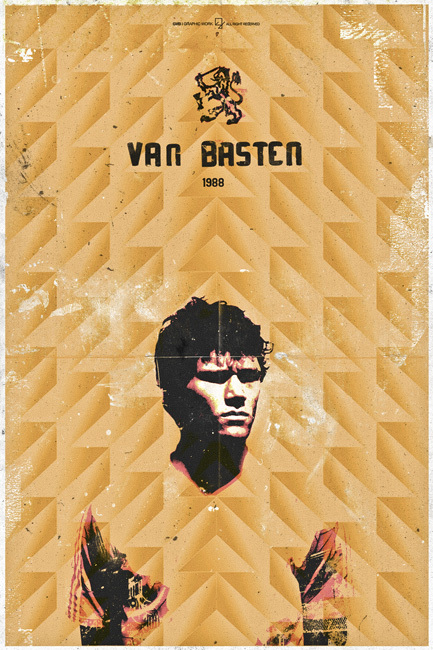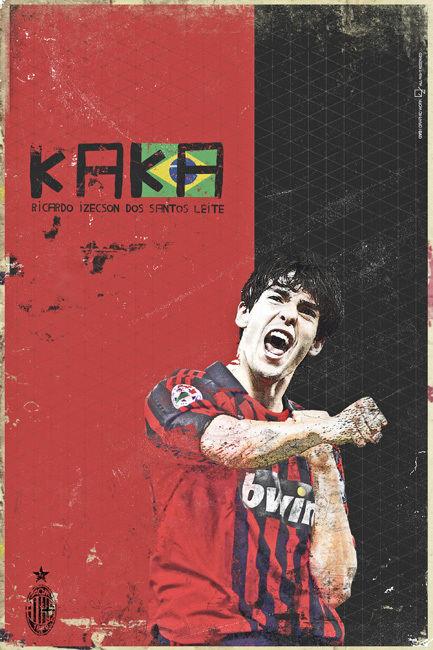 Thumbnail gallery: