Juventus unveiled a new unique kit, produced by the collaboration between adidas, Palace. The kit was unveiled in a surprising manner, just minutes before its debut versus Genoa in Serie A.
Palace, the London-based skate brand joined forces with Adidas to create an innovative and surprising kit, which is characterised by an urban design. In addition, this jersey hasn't lost the identity of the club through the use of the historical colours; black and white, but it also combines orange and green, which stand out on the sleeves and, above all, the catchy green Jeep logo, names and numbers of the players on the back.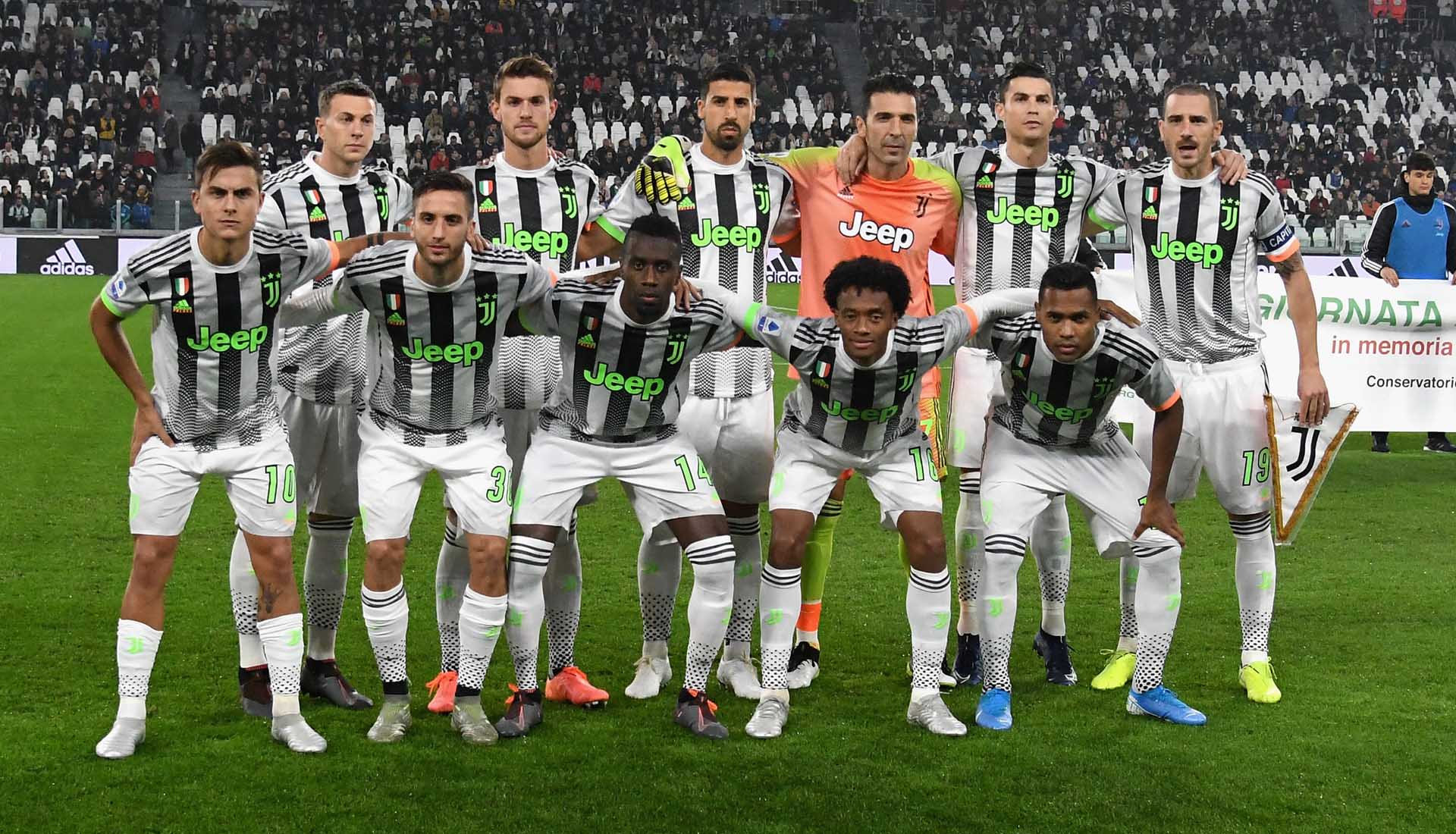 "It's a great fusion between football and fashion – observes Giorgio Ricci, Juventus Chief Revenue Officer – for a further widening of our horizons. We wanted to surprise people, taking the field with a shirt that is the fruit of a collaboration with an iconic reality of the skate world at a global level. We thank our partner, adidas for making this project possible."
Palace and adidas are long-time collaborative partners having linked up for football styled collections in the past, as well as a successful Wimbledon tennis collection last summer, but now they've become the first skateboard brand to stake their claim in the world of professional football.