Twenty years ago, Kappa revolutionised football shirts and made millions of football fans fall in love all over again. The Kombat XX kits were first produced for AS Monaco alongside those iconic kits worn by the worn by the Italian national team for Euro 2000. The infamous tight-fitting Kombat jerseys were the stuff of legend, and to commemorate the occasion Kappa just released these 20th anniversary shirts.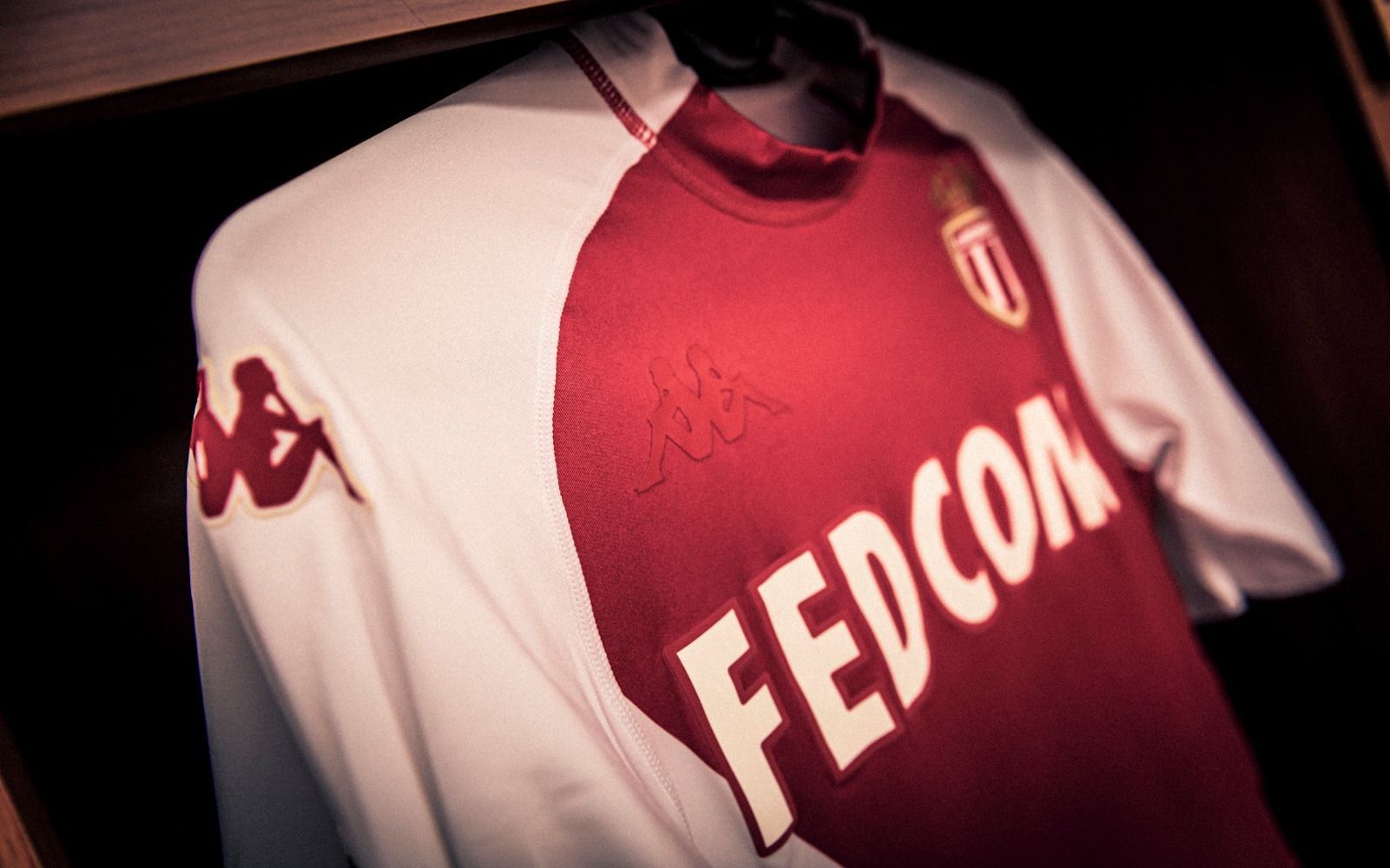 The AS Monaco Kombat XX kit is based on the Italy Euro 2000 shirt, seen below, which was Kappa's first-ever tight fitting jersey, designed by Kappa kit designer Emanuele Ostini with the intention of making their own players harder to mark. The new Monaco retains that classic Kappa look with the teams's striking red and white diagonal split design.
In addition to the match shirt, Kappa has also launched a retro lifestyle collection consisting of typically extravagant Kappa-style shirts and tracksuits. Inspired by those worn in the early 2000's by the likes of David Trezeguet, Ludovic Giuly and Marcelo Gallardo, the collection brings a classic look to modern apparel in some style.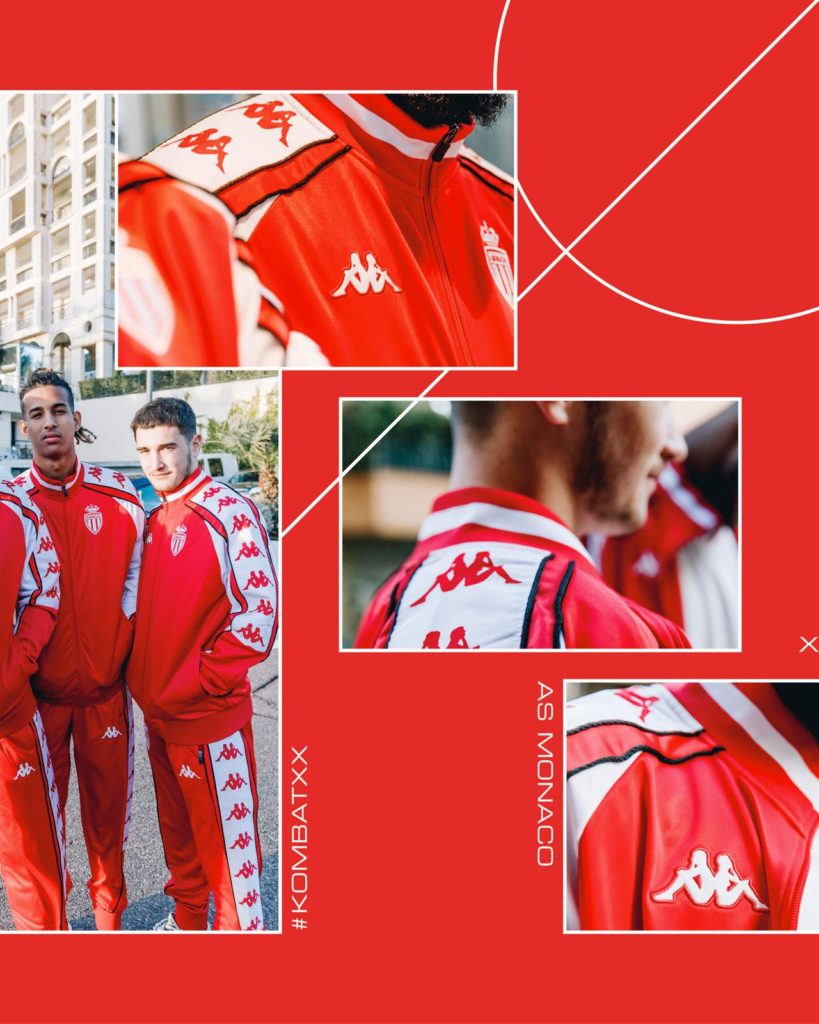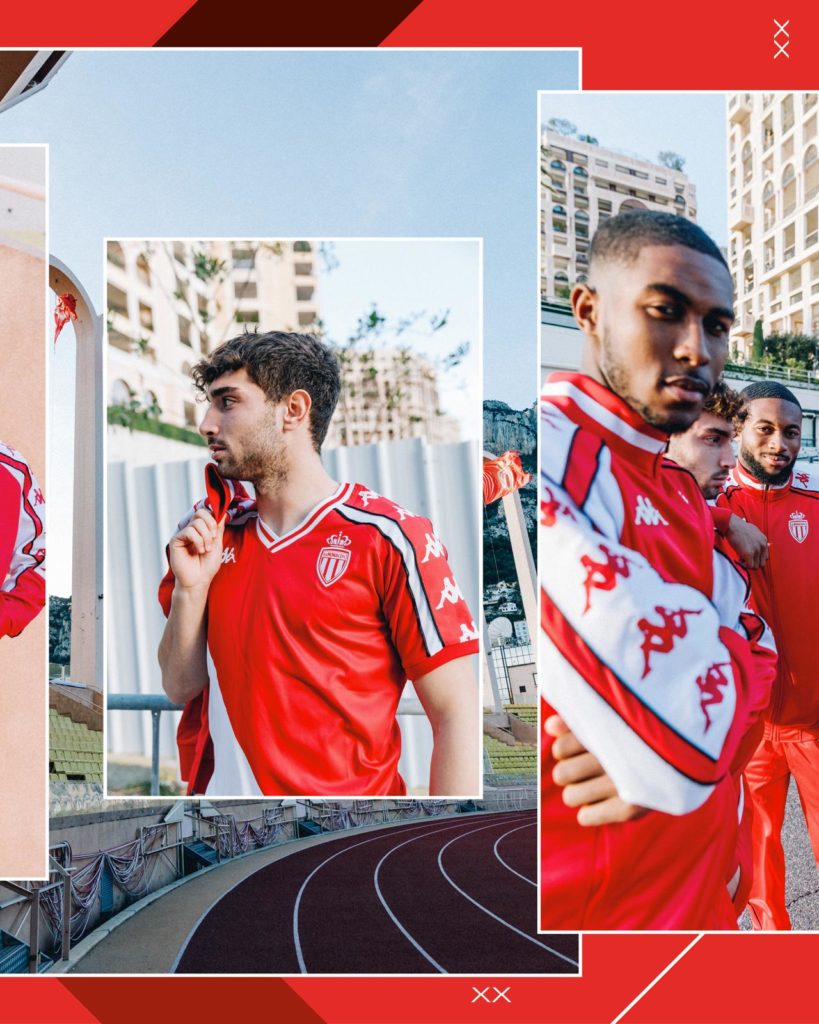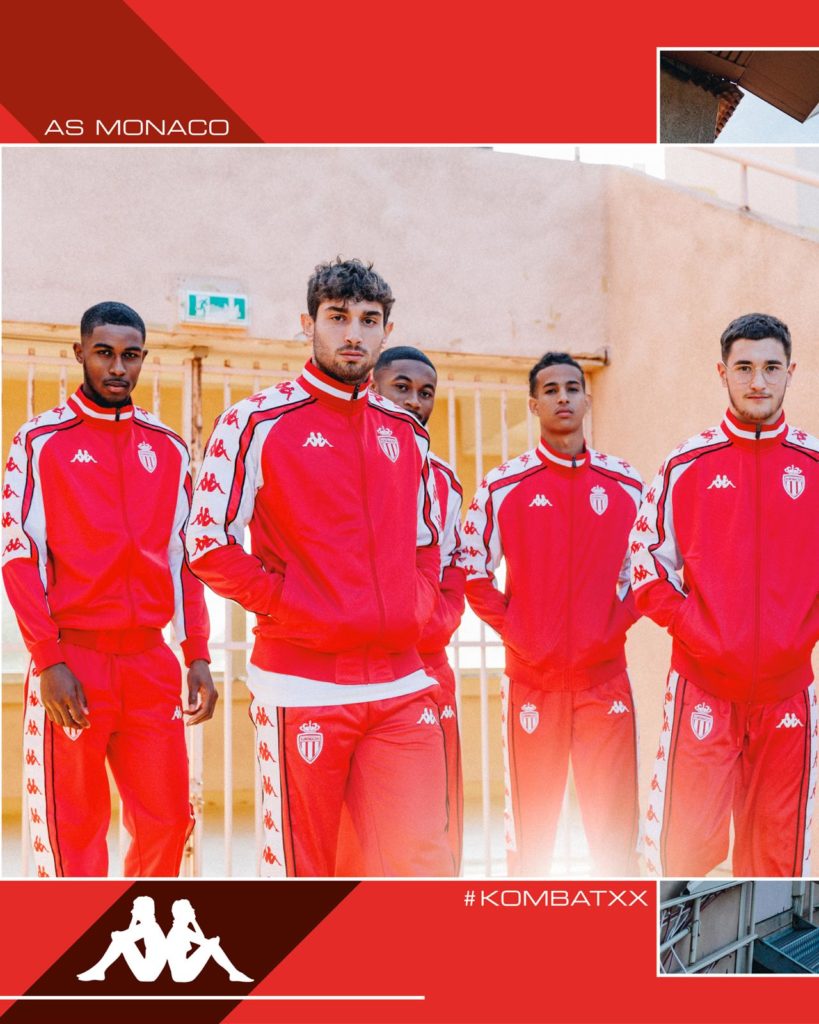 For more on the full Monaco "Kombat XX" retro collection visit www.asmonaco.com