Kit and Bone – the Beautiful Game's Unofficial Partner
Kit and Bone have been doing football art and apparel for the last number of years, and doing it rather well. They put their own spin on the latest football fashion design trends in a way you've never seen before. Designed to feel comfortingly familiar but at the same time completely new.
Their new Unofficial 2020 Replica Range (click on each image to see bigger) is the perfect football jersey for every occasion, engineered for a great fit and superb moisture wicking fabric and finish. The Kit and Bone artwork, featuring everyone's favourite unofficial mascot Bony, is inspired by kits from every era and team. Recreated in that unmistakable Kit and Bone style.
A portion of the profit from these latest Kit and Bone products will be donated to good causes. This year they are supporting mental health charity Mind and the Free Kicks Foundation who provide football experiences for sick, bereaved and disadvantaged children.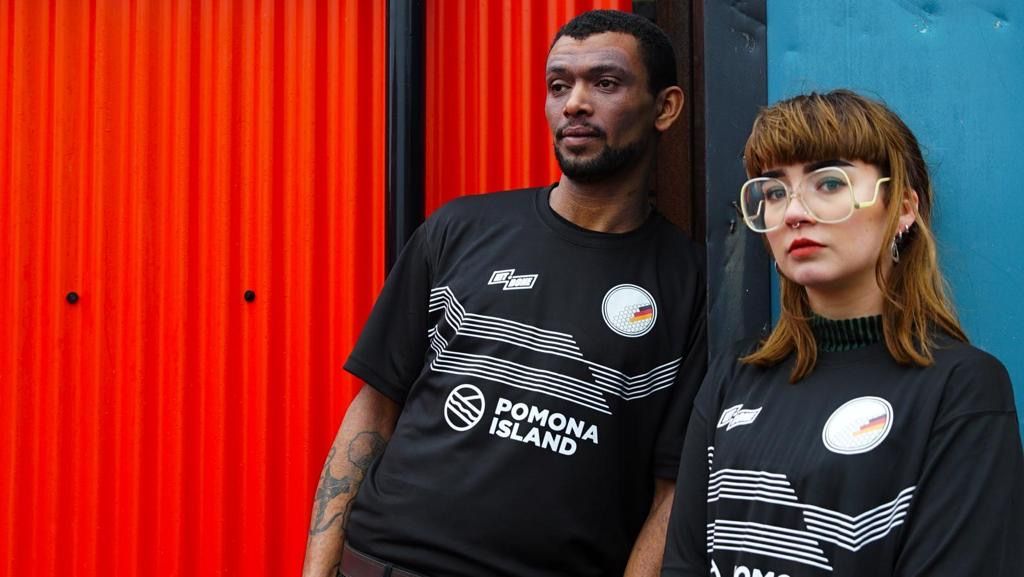 There are a number of other delightfully stylish products available from Kit and Bone – all featuring the unofficial mascot Bony of course – from custom teamwear kits, signature logo tees, hoodies, mugs, badges and caps. Perfect for any football fan.
See more and shop at KitandBone.com, and follow on twitter @kitandbone