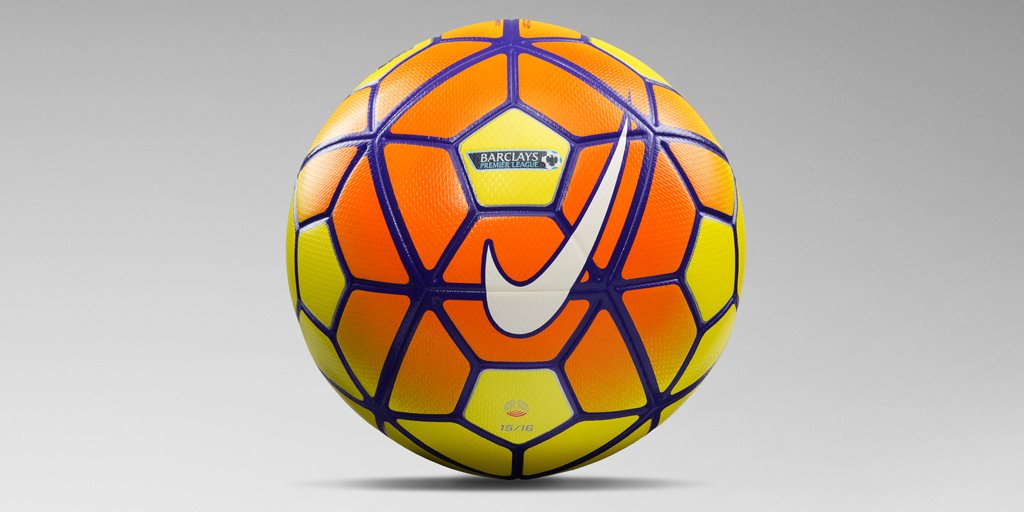 Reduced daylight and the approach of winter present on-pitch challenges for both the world's best footballers, playing in seminal stadiums, and legions of amateurs playing through the low-light months. At this point in the 2015-16 season, the new Nike Ordem 3 Hi-Vis ball is introduced to the pitches of Europe's top leagues – Serie A, La Liza and the Premier League.
The Nike Ordem 3 Hi-Vis features a seasonally optimised color scheme that adds adapted visual acuity to Nike's most advanced football ever. The bold visual power graphic emblazoned on the Ordem 3 receives a hi-vis yellow update, allowing players to catch sight of the ball quickly, helping to enable rapid decision-making and immediate reaction in the ever-accelerating sport of football.
The Nike Ordem 3 Hi-Vis debuts in the Barclays Premier League, La Liga BBVA and Serie A TIM on October 24, and is available on nike.com.