Fallen giants Palermo were recently reborn in Serie D after a succession of financial irregularities and disastrous seasons under the ownership of the flamboyant Maurizio Zamparini. Now known simply as Palermo, the club recently unveiled its new crest, revealing an all new, modern look.
The new crest focuses on the aquila (eagle) and is predominately black with a pink stripe, representing the club's colours. Notably 'Palermo' is the only word present, omitting the previous 'US Citta di' prefix. The loss of the older, traditional shield with the art deco vibe in favour of a new, in your face, American style football crest is sure to cause some controversy, but it remains to seen how it fits with the rest of the clubs new branding.
The club also revealed that their new kit suppliers will be Kappa, and opened up a fan vote on their website to decide the kit for the new season, with a whopping 6 options available. We think they all look pretty good, and it will be interesting to see how the vote goes! Its a return to Kappa for Palermo who previously supplied their kits in the mid-90s.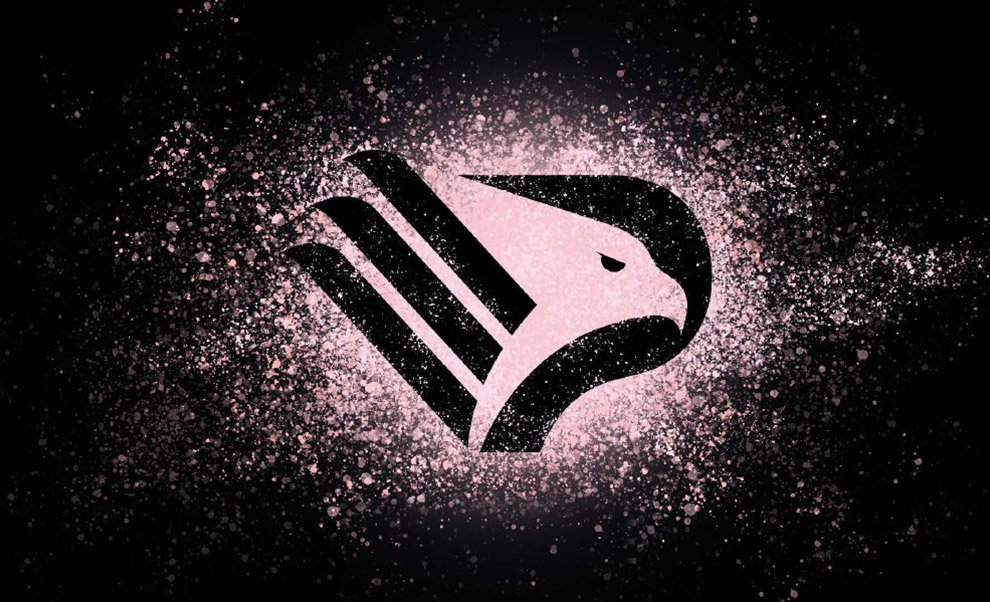 All images credit to ssdpalermo.it