The stupendous These Football Times magazine returns with yet another smashing issue, this time focussing on the biggest club tournament on earth, football's European Cup. With a striking illustrative cover that could only be the distinctive work of Marcus Marritt, issue 12 of These Football Times brings football's premier club competition alive like never before in print.
It's the biggest club tournament on earth and it's given us some of football's greatest memories. With unique features on the likes of Real Madrid, the Lisbon Lions, Belgrade, Nuevo Milan, Borussia Dortmund, Juventus and the European Cup, and the European Cup Greatest XI (see image spreads below), these are some of the most enduring stories, written by award-winning authors, from the competition's history and its transition from the European Cup to the Champions League.
Released in limited numbers on 3 October, issue 12 of These Football Times: The European Cup can be ordered here, and stay up-to-date on twitter.
Also in the magazine is a special tribute to former friend and colleague at These Football Times, Jim Hart, who sadly passed away recently aged 56. Jim was a hugely passionate and caring football man, who's charming voice I remember fondly from the podcasts at TFT and his dedicated and knowledgeable interactions on social media. RIP Jim.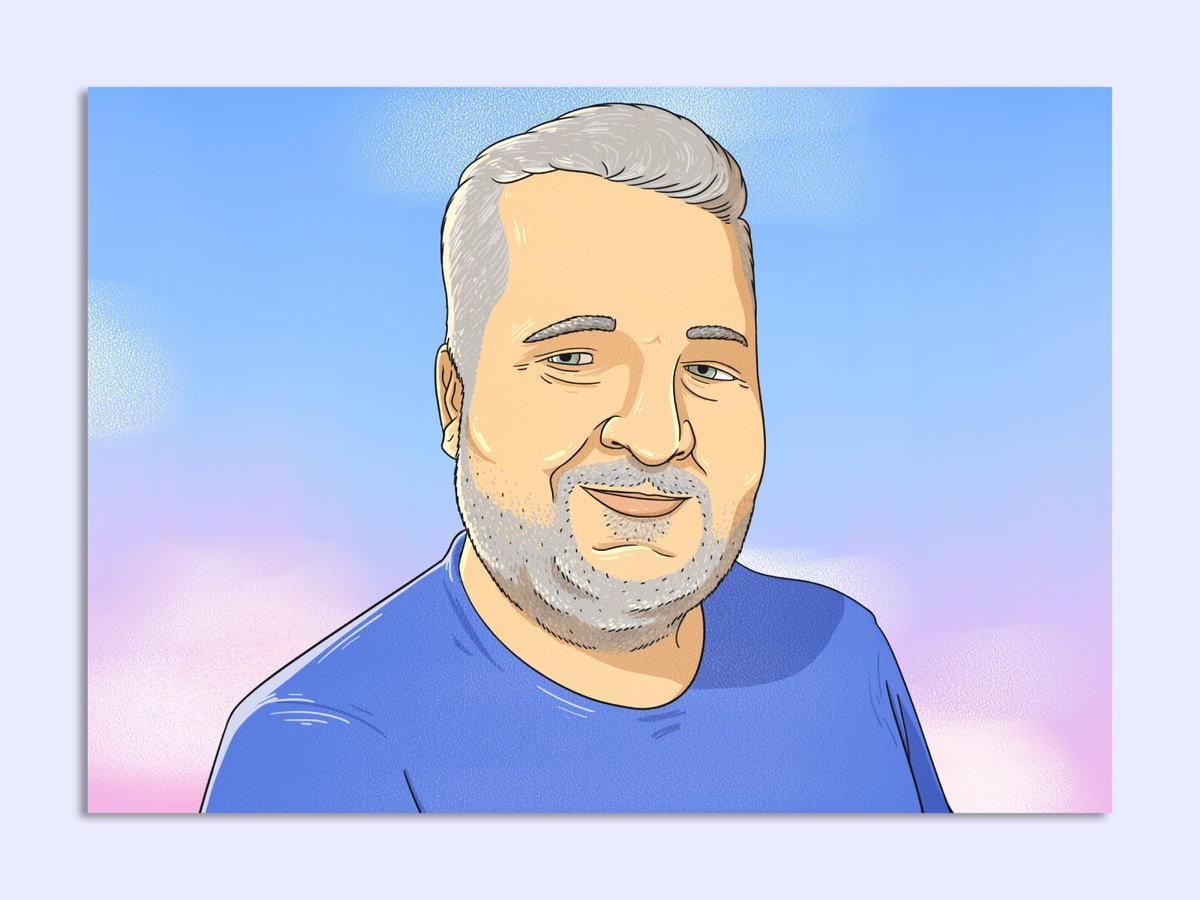 Illustration by Federico Manasse