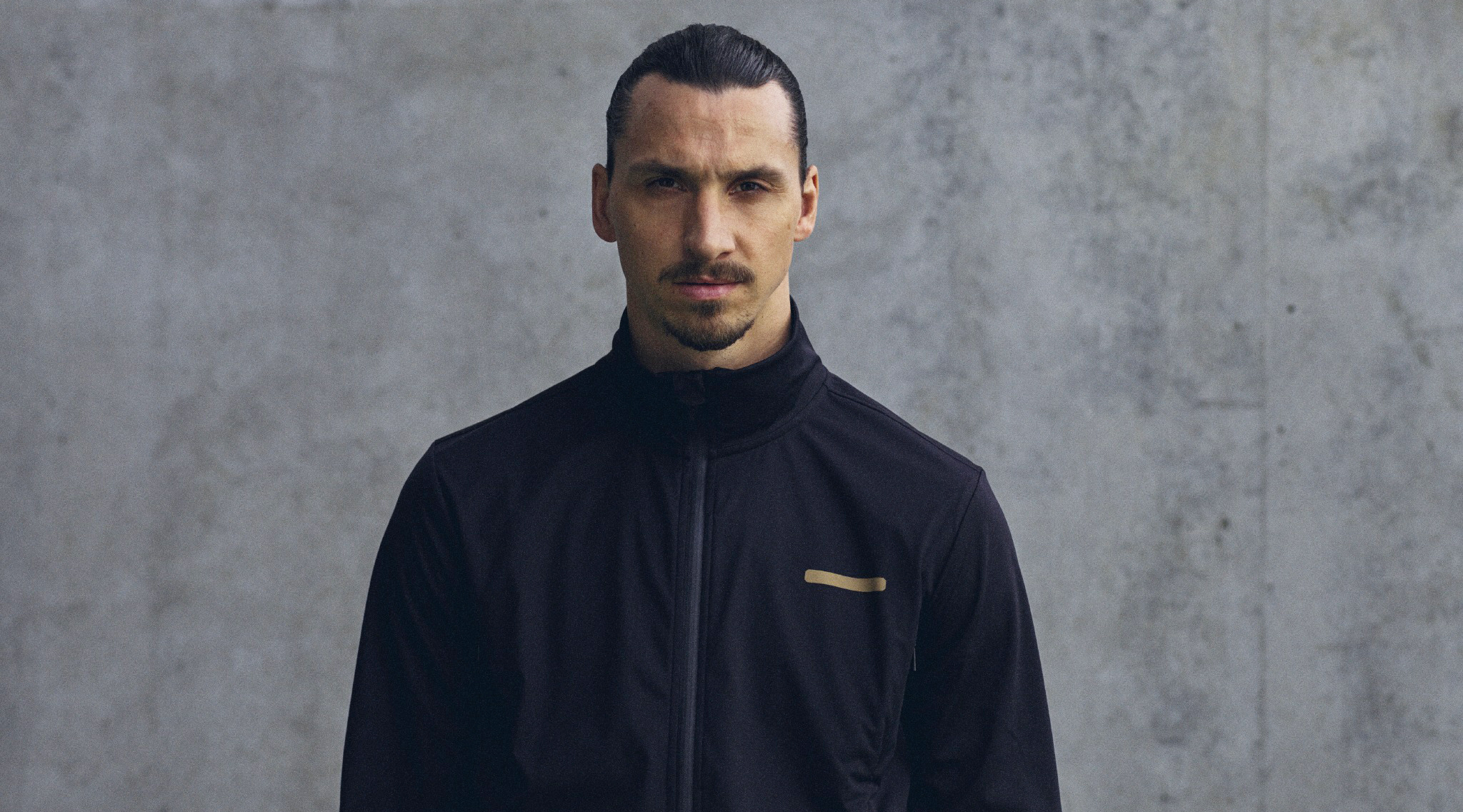 "It's not about the gear. It's about the sweat" (said in heavy Zlatan accent)… Swedish superstar and all-round master magician Zlatan Ibrahimovic may be currently on the look out for a new club, but that hasn't stopped him launching his business career with a new sportswear brand.
A–Z is the result of a joint venture of Zlatan and Petter Varner, head of the Norwegian clothing giant Varner, and cover a variety of slick-looking sporting gear and clothes ranging from jackers, shorts, tops, outerwear and even boxers. Nice going.
See more a-z.com and prepare to be Zlataned.