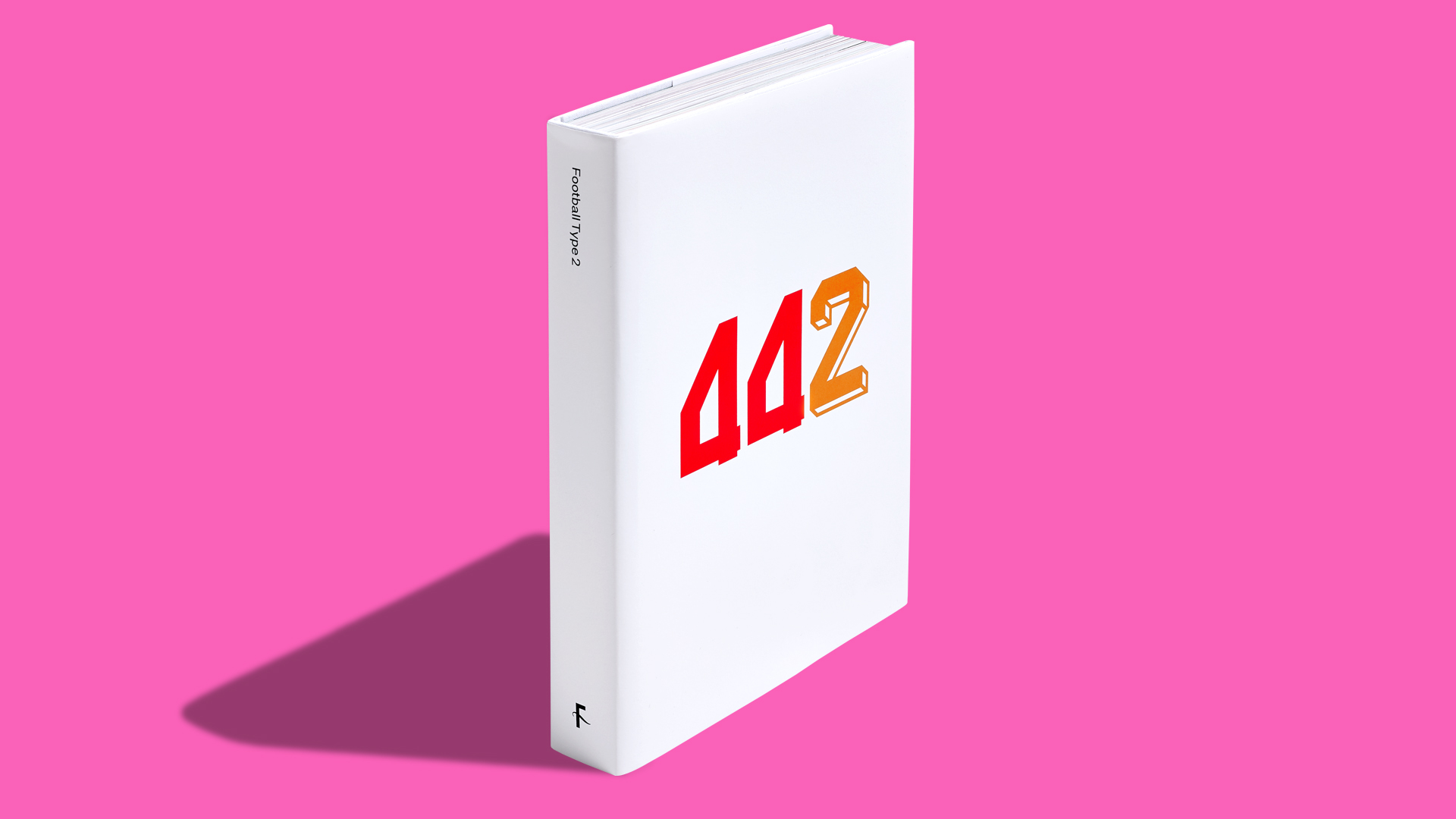 Football Type 2 is the sequel and revised edition to the award winning book Football Type — a book celebrating the history of football and typography.
Football numbers. We all have our favourites. From the iconic 10 to that wing-wizard 7 – not the mention the odd off the cuff number 27 or 34 who went on to became a cult hero – football fans have idolised the numbers on the back of the jersey since the game began. Mash that together with a love for typography and design, and it's a winning formula.
Designed by Manchester based agency Face37 and written by Denis Hurley of @museumofjerseys, Football Type 2 delves into the history of football and typography. From a patchy beginning as strictly identificatory aids, shirt numbers have grown in significance, with players gaining such attachment to the digits on their backs that they become part of their individual brands. The business of designing fonts reflects that and Football Type 2 is a celebration of that creativity as well as the historic stories behind the numbers.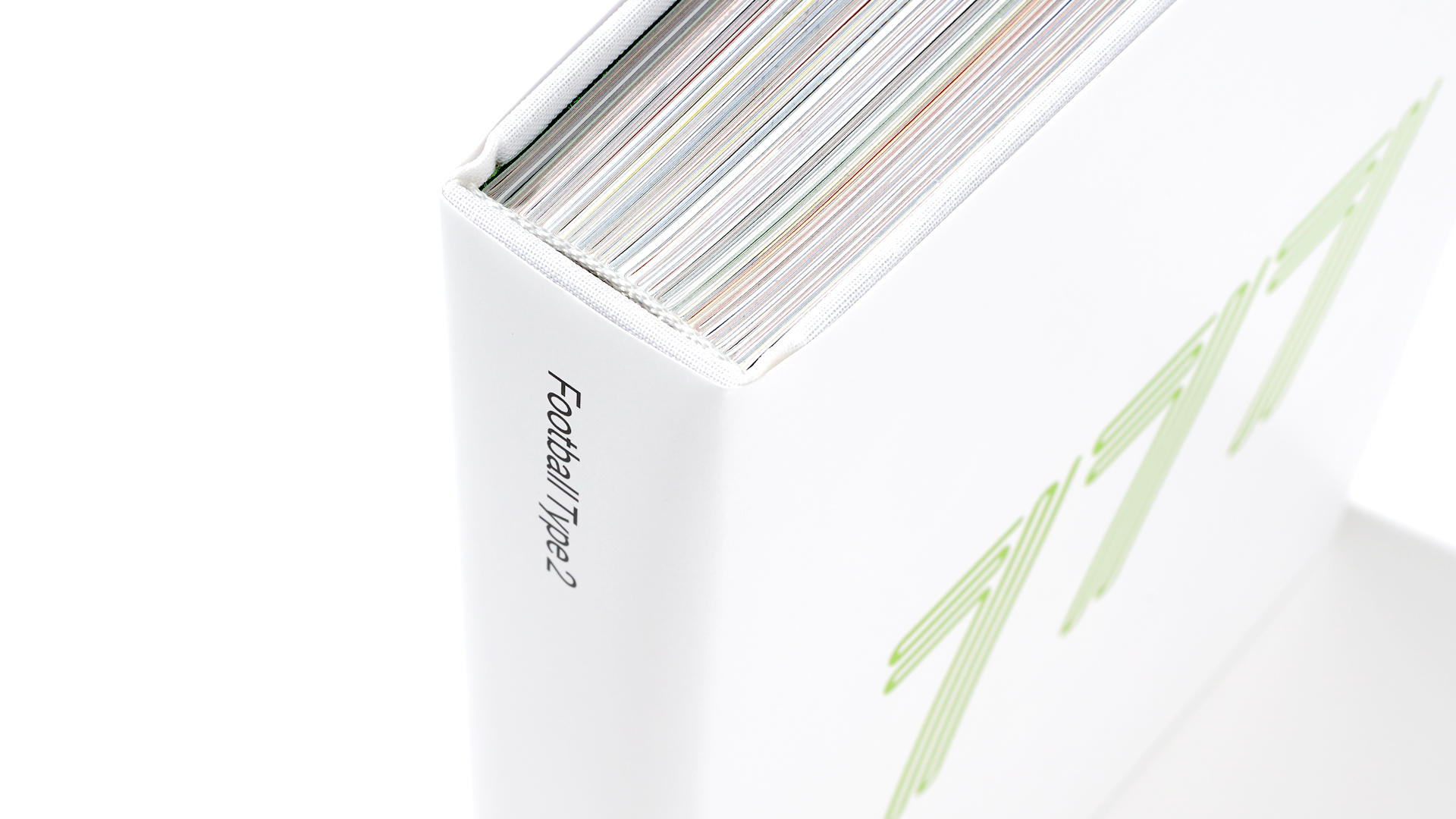 This is the second version of Football Type, updated to a whopping 424 pages, and if the first version is anything to go by, it is sure to sell out fast and quiet simply a must-have for football kit and design nerds. The standard edition costs £40 and a limited edition featuring a bespoke numbered dust jacket cover is £65.
To get your copy, visit the store at Face37.com