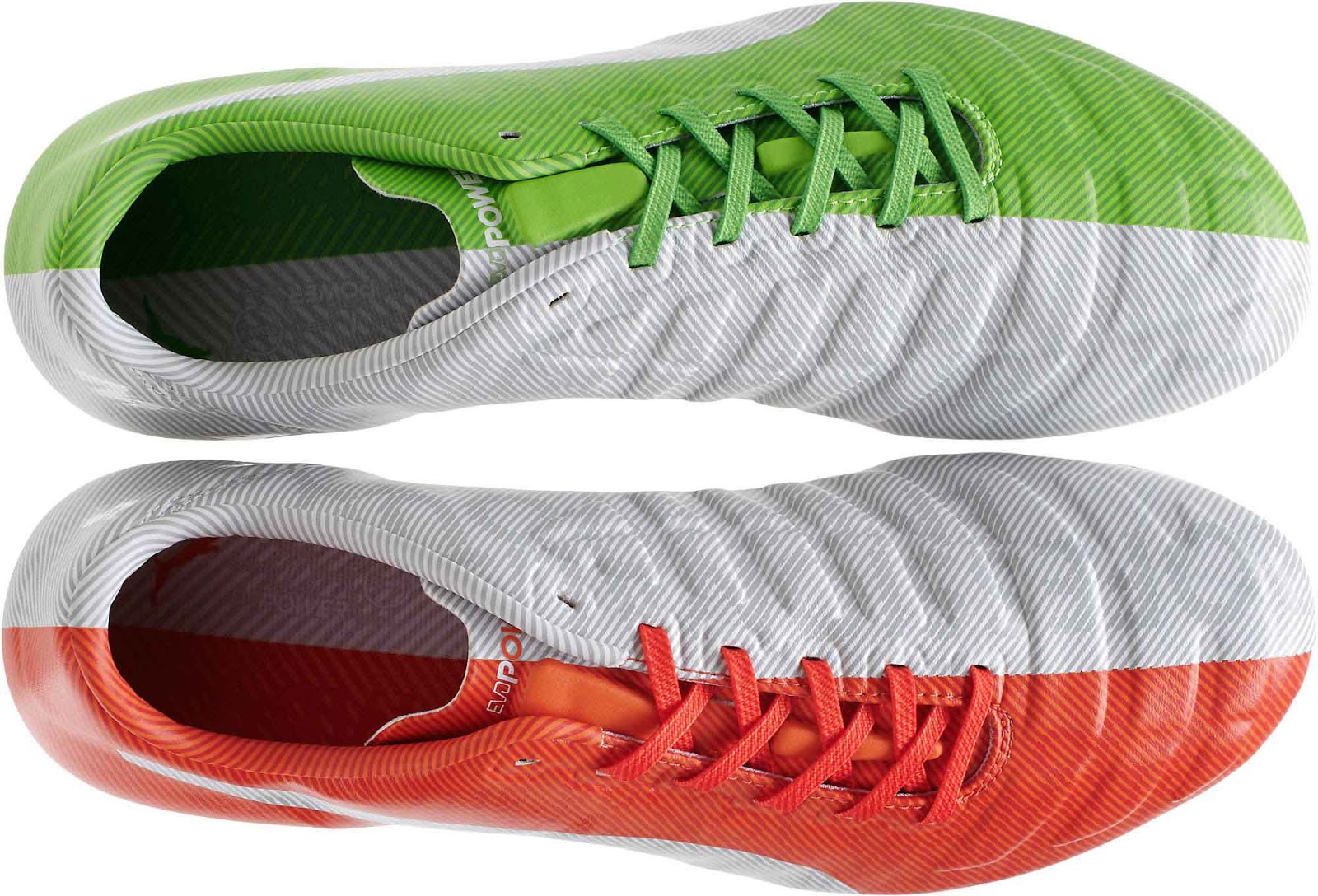 Puma today unveiled their new Puma evoPOWER Italy Edition football boots, officially called the Puma evoPOWER I FG Tricks Balotelli.
Mario Balotelli's exclusive signature Puma evoPOWER boots pay homage to the Italian striker in creating the flag of Italy with a red/white right boot and a green/white left boot.
They've also created some cool overlayed graphics to go with the release of the boot, complete with the words "professionalism, endeavour and humility", three words which, er, wouldn't exactly spring to mind when describing SuperMario.
Get yours from Prodirectsoccer.com here.