Nostalgia overload: A look back at the love affair of Roma x Kappa
Following the news that Roma will break early from their 10-year kit deal with Nike upon completion of the current 2019/20 season (with an additional year to come), there's been a lot of speculation over who will take over supplying the giallorossi kits. In particular, there's been a big response to the possibility of AS Roma reuniting with old manufacturer, Kappa. Kappa have represented Roma three times in the clubs history (1983-86, 2000-03, and 2007-13), most recently coming to abrupt halt (much like Nike, ahem, que takeover talks) in 2013 which led to several years of messy legal battles. However, they may not be the end.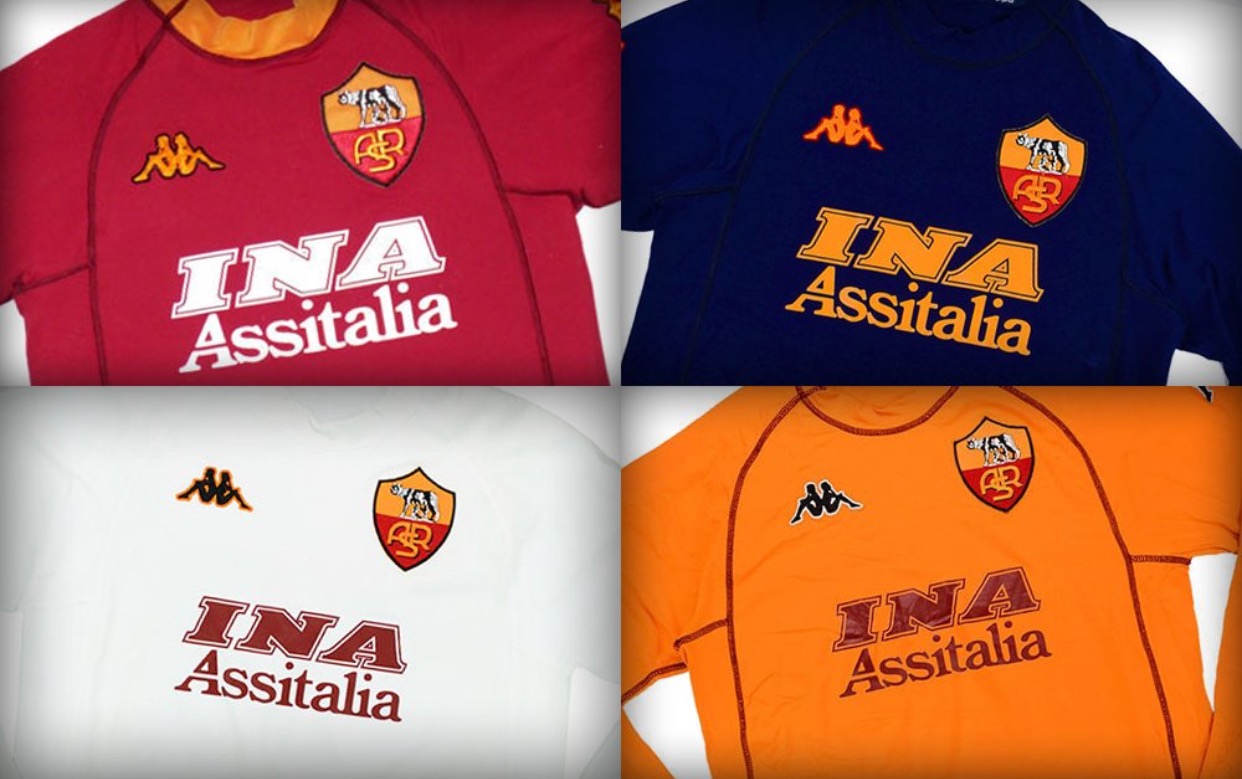 Why is it that #Kappa is thought of so affectionately by Romanisti? There is just something special about Kappa and Roma kits. Even for non-Roma fans and kit aficionados the world over, some of these kits are remembered as some of the best ever.
Roma is a club which has always done things differently. A huge club with a huge fanbase, but it's never had the biggest brands, sponsors, or even as many titles as it should. But yet it's had it's icons, and throughout the years, for three separate periods, there's been Kappa.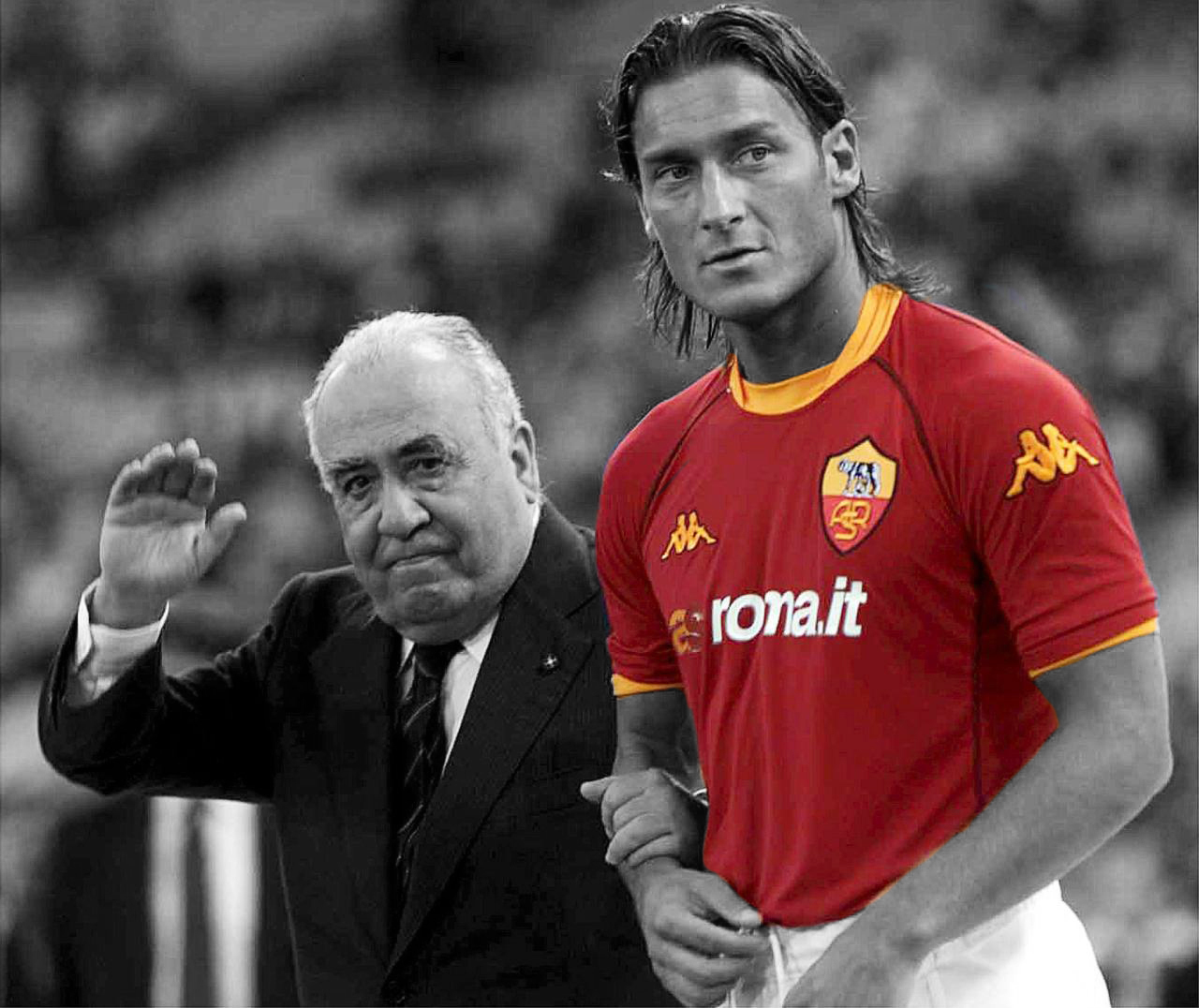 The story of Kappa itself has been similar to Roma. A rich history, with a host of big partnerships (not just in football, but rugby, basketball, even the Olympics, as well as fashion and casual wear) but never a market leader, yet everyone's favourite cult label.
Kappa have been some of the most creative and beautiful kits in Roma's history. And some of the most cherished, having been worn for the scudetto triumph in 20001 & in the golden period the '80s (when they should've added more scudetti). Some of greatest names and the greatest faces have adorned the Kappa kit over the years.
For now, it seems Roma have gone in a different direction with a focus on different markets, but who knows what the future will hold? There were talks of a return to Kappa in 2020 after the deal with Nike ended, and Kappa, as a brand, continue to grow, both in the football world and fashion circles. A return to Roma could never be ruled out, and with some these classic kits on display from down the years it would be a most welcome return for the iconic giallorossi colours.
And we couldn't possibly do a Roma x Kappa thread and not mention @museumofjerseys. A source for so much great reading / inspiration / kit knowledge, and lots of La Magica. Read: Season in Kits – Roma, 2000-01: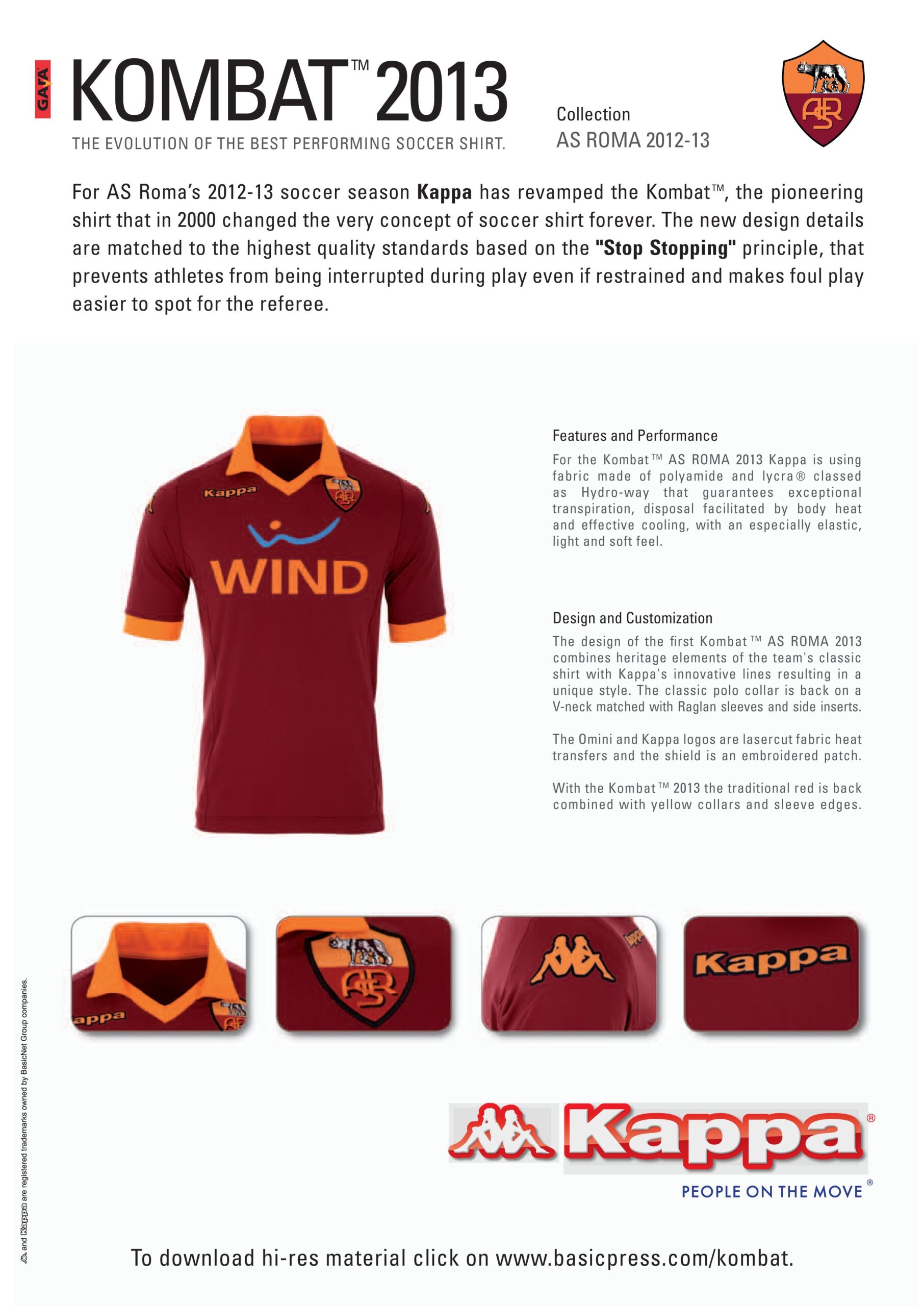 Roma x Kappa
Multiple wallpapers versions by Forza27 (click on each to see bigger)